Artwork by Alexander Calder, Cartel para la Sala Gaspar (1973)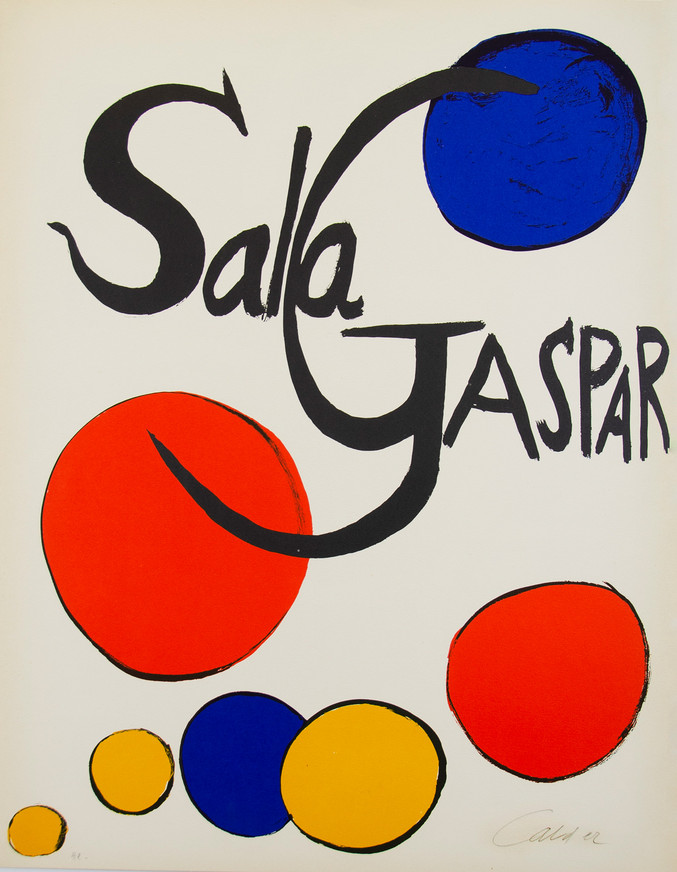 Cartel para la Sala Gaspar, 1973
€1,090.00
Lithography
74 x 56.5 cm
Request more info about this piece
Delivery term:
Certificate of authenticate: Signed by the gallery seller
Purchasing process: 100% security
This artwork is available and will be delivered after the confirmation of your order. The transport includes the insurance for the value of the piece with full coverage of any incident.
You can pay by credit card, debit card or bank transference. The payment is completely secure and confidential, all the purchasing processes in Art Madrid MARKET are protected by a security protocol under an encrypted SSL certificate and 3DSecure by Visa and MasterCard.
You have 14 days to find the perfect place for your artwork. If you change your mind, you can return it and we will reimburse the price you paid. You will only have to bear the shipping costs of the return.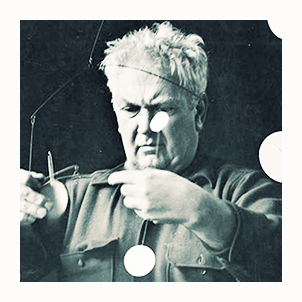 Lawnton, 1898
Alexander Calder (Pennsylvania, 1898 - New York, 1976), son and grandson of sculptors and with a mother painter, studied mechanical engineering. In 1923, the artist attended the Los Angeles Art Students League, where he was influenced by the school's artists. In 1926 Alexander Calder moved to Paris, where he began to create sculptures of animals made of wood and wire, the germ of the later development of his famous circus miniatures and his mobiles. In the 1930s, Calder became famous in Paris and the United States for his wire sculptures, his portraits, and his continuous line sketches and abstract motorized constructions.
He is well-known as the inventor of the mobile or chupin (hanging mobile toy), a forerunner of kinetic sculpture. He also produced immobile sculptural works, known as stabiles. His talent has been recognized in important contemporary art exhibitions in which he achieved great economic and critical success.