Artwork by Antoni Clavé, Table et nappe (1969)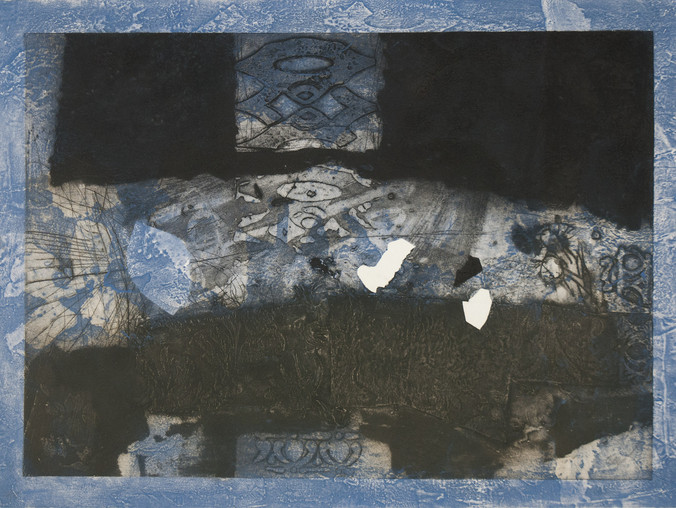 Table et nappe, 1969
€1,455.00
Etching
76 x 56 cm
Request more info about this piece
Delivery term:
Certificate of authenticate: Signed by the gallery seller
Purchasing process: 100% security
This artwork is available and will be delivered after the confirmation of your order. The transport includes the insurance for the value of the piece with full coverage of any incident.
You can pay by credit card, debit card or bank transference. The payment is completely secure and confidential, all the purchasing processes in Art Madrid MARKET are protected by a security protocol under an encrypted SSL certificate and 3DSecure by Visa and MasterCard.
You have 14 days to find the perfect place for your artwork. If you change your mind, you can return it and we will reimburse the price you paid. You will only have to bear the shipping costs of the return.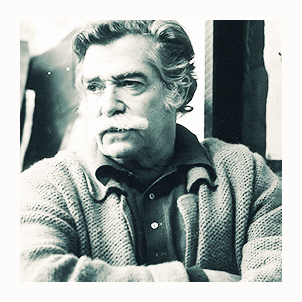 Barcelona, 1913
Antoni Clavé (Barcelona, 1913 - Saint-Tropez, 2005) was a Spanish painter, sculptor and graphic artist. Clavé was a disciple of the sculptor Ángel Ferrant and the painter Mongrell, and he began painting at the School of Fine Arts of Barcelona, his foray into the professional field was produced through cinematographic posters. Affiliated with the Republican Army during the Spanish Civil War, in January 1939 he went into exile to France, where he spent time in a refugee camp. Little by little he went back his artistic activities and forms together with a group of Spanish painters, the School of Paris.
In 1941 he set up his first workshop in Montparnasse and in 1949 he exhibited for the first time in Paris. Since then his name appears in the Parisian Autumn and General Society of Fine Arts salons. In 1978, the National Museum of Modern Art in Paris (now the Georges Pompidou Center), dedicated the first retrospective to him, making him one of the most prestigious artists of his generation. In 1984, the Spanish State dedicated an exhibition to him at the Venecia Biennial and he was awarded the Gold Medal of the Generalitat of Catalonia.
Antoni Clavé's works