Artwork by Carmen Calvo, El mundo es una cárcel (2016)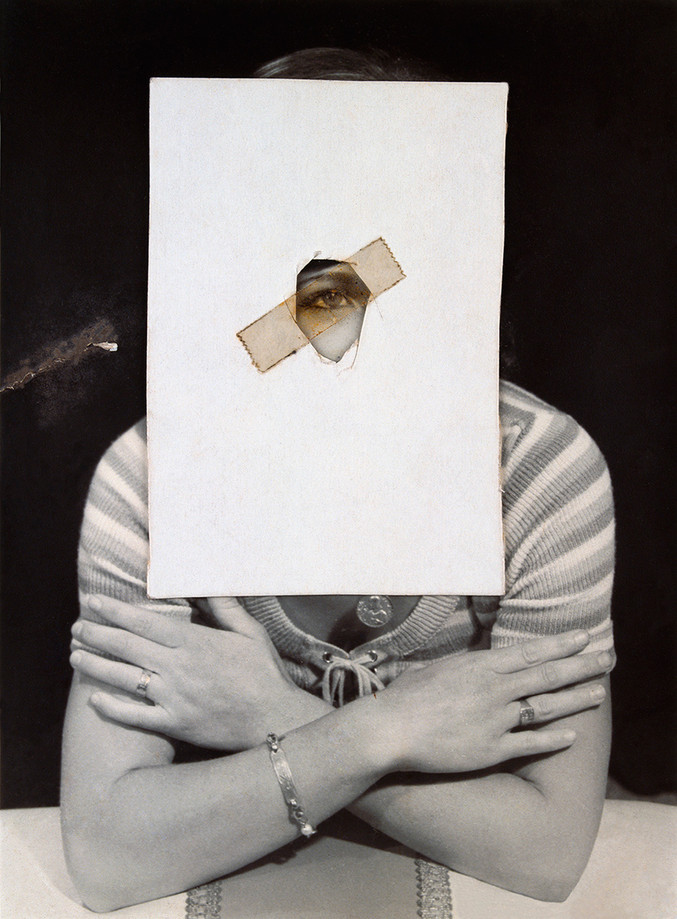 El mundo es una cárcel, 2016
€605.00
Photoengraving
56 x 41 cm
Request more info about this piece
Delivery term:
Certificate of authenticate: Signed by the gallery seller
Purchasing process: 100% security
This artwork is available and will be delivered after the confirmation of your order. The transport includes the insurance for the value of the piece with full coverage of any incident.
You can pay by credit card, debit card or bank transference. The payment is completely secure and confidential, all the purchasing processes in Art Madrid MARKET are protected by a security protocol under an encrypted SSL certificate and 3DSecure by Visa and MasterCard.
You have 14 days to find the perfect place for your artwork. If you change your mind, you can return it and we will reimburse the price you paid. You will only have to bear the shipping costs of the return.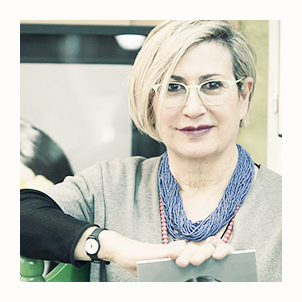 Valencia, 1950
Carmen Calvo studied at the School of Fine Arts in Valencia. Her work began to stand out on the Spanish art scene during the 1970s. The influences of Pop Art, largely received through the Valencian version of it embodied in Rafael Solbes and Manolo Valdés, members of Equipo Crónica, are part of its beginnings. Calvo is one of the referents in the contemporary conceptualization of the fragment. Interested in archeology, her work has an essence of discovery and reminiscence.
Materials such as cement, marble, glass, clay, plaster and a long etcetera are part of his compositions that have been renewed over the decades in an evolution that led him to represent Spain in the Pavilion of the 1997 Venice Biennale together with Joan Brossa from Barcelona. Carmen Calvo has participated in numerous individual and group exhibitions both nationally and internationally. Likewise, she has been awarded for her work since 1980 and her work can be found in museums, foundations and private collections.
Carmen Calvo's works