Artwork by Diego Benéitez, Quien sueña con el sosiego II (2020)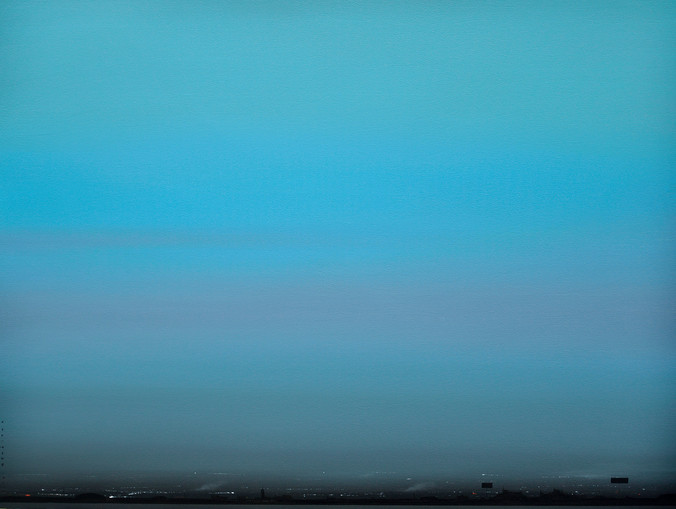 Quien sueña con el sosiego II, 2020
€2,725.00
Oil on wood
60 x 80 x 4 cm
Request more info about this piece
Delivery term:
Certificate of authenticate: Signed by the gallery seller
Purchasing process: 100% security
This artwork is available and will be delivered after the confirmation of your order. The transport includes the insurance for the value of the piece with full coverage of any incident.
You can pay by credit card, debit card or bank transference. The payment is completely secure and confidential, all the purchasing processes in Art Madrid MARKET are protected by a security protocol under an encrypted SSL certificate and 3DSecure by Visa and MasterCard.
You have 14 days to find the perfect place for your artwork. If you change your mind, you can return it and we will reimburse the price you paid. You will only have to bear the shipping costs of the return.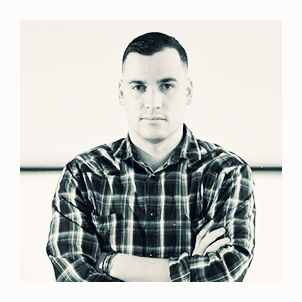 Zamora, 1986
Diego Benéitez (Zamora, 1986), who started in the plastic arts linked to urban art, currently has a remarkable exhibition career at national and international level and has won important awards. His work seeks to merge figuration and abstraction. Currently, this research is mainly focused on the study of the landscape, creating spaces that are based on the double configuration of the same, the sky and the earth. This representation is a constant in his work, in which figuration and abstraction have a place within each of the forms, in which there is a constant dialogue between reality and chimera that brings the viewer closer to spaces once lived. His work is inspired by the landscape, but also by memory and recollection, a language in which he has been researching for several years.
He has received numerous awards throughout his career. Some of the most important are: Climent Muncunill Roca Prize of the Museum of Manresa; finalist in the BMW Painting Prize or the Painting Prize of the Ministry of Agriculture, among the most outstanding. His work can be found in institutions such as Fundación Caja España, Fundación Bancaja, Museo de Manresa, La Universidad Complutense de Madrid, Distrito Fuencarral -El Pardo, among others. In recent years he has had solo exhibitions in galleries in New York, Switzerland, Sweden and Spain. His work has also been represented at art fairs in Europe and America, including exhibitions in Los Angeles, Germany, Miami and London.