Artwork by Fernando Bellver, Geisha equipaje (2009)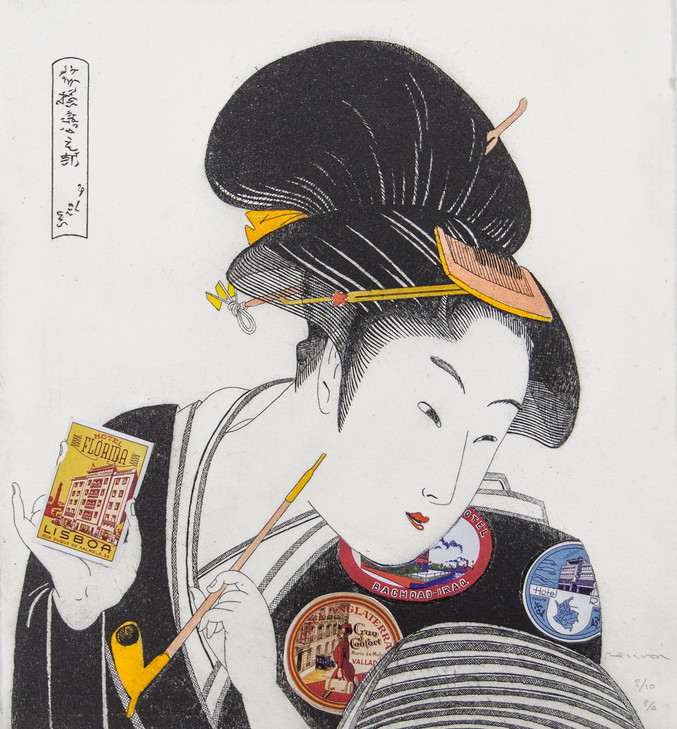 Geisha equipaje, 2009
€485.00
Aguafuerte y collage
32.5 x 29 cm
Request more info about this piece
Delivery term:
Certificate of authenticate: Signed by the gallery seller
Purchasing process: 100% security
This artwork is available and will be delivered after the confirmation of your order. The transport includes the insurance for the value of the piece with full coverage of any incident.
You can pay by credit card, debit card or bank transference. The payment is completely secure and confidential, all the purchasing processes in Art Madrid MARKET are protected by a security protocol under an encrypted SSL certificate and 3DSecure by Visa and MasterCard.
You have 14 days to find the perfect place for your artwork. If you change your mind, you can return it and we will reimburse the price you paid. You will only have to bear the shipping costs of the return.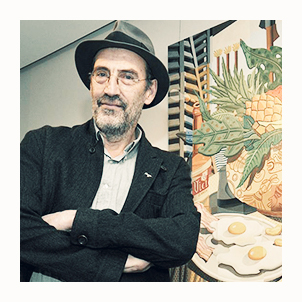 Madrid, 1954
The painter and engraver Fernando Bellver is trained in drawing, painting and modeling at the School of Fine Arts and Crafts in Madrid, and in engraving in the workshop of Dimitri Papageorgiu. In 1980 he traveled to Oslo to attend the Nord workshop for engraving and printing, thanks to a grant from the Norwegian Ministry of Culture. In 1981 he founded, together with Arturo García Armada and Fructuoso Moreno, the Taller Mayor 28. In 1983 he obtained the Rome Scholarship by moving to the Spanish Academy in the Italian capital. In 1985 he worked at the University of Austin (Texas) working as a professor of color printing.
Both in painting and graphic work he moves within figuration. In his works he pays special attention to drawing and the application of color that he skillfully uses in a vision of our society no extent of criticism. His iconography is nourished by recurring images within the history of art that he demystifies by transforming them into consumer objects.