Artwork by Javier Herrero, Serie Continentes, América (2001)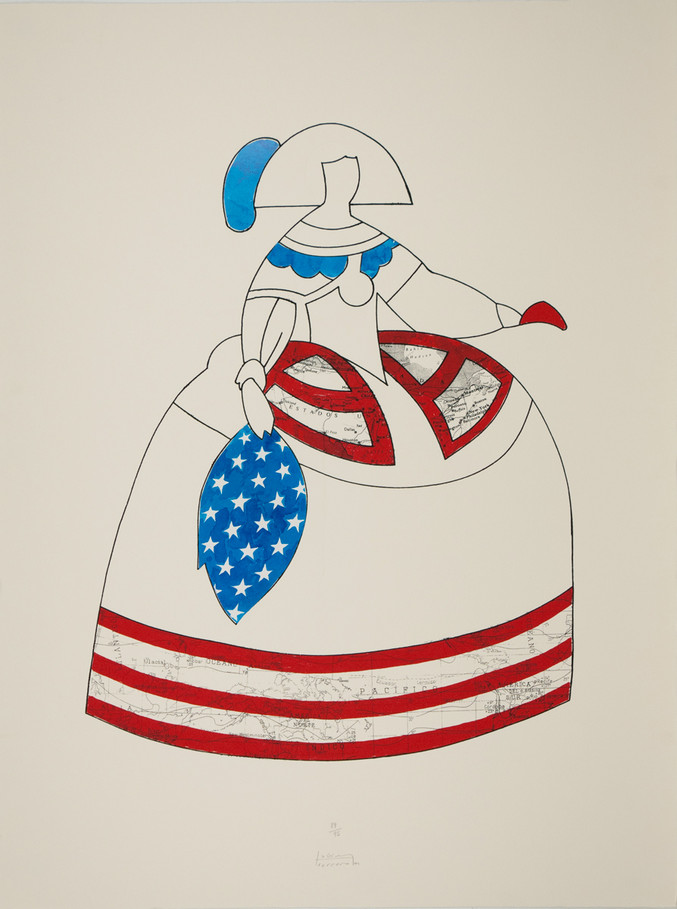 Serie Continentes, América, 2001
€365.00
Litografía con collage
76 x 56 cm
Request more info about this piece
Delivery term:
Certificate of authenticate: Signed by the gallery seller
Purchasing process: 100% security
This artwork is available and will be delivered after the confirmation of your order. The transport includes the insurance for the value of the piece with full coverage of any incident.
You can pay by credit card, debit card or bank transference. The payment is completely secure and confidential, all the purchasing processes in Art Madrid MARKET are protected by a security protocol under an encrypted SSL certificate and 3DSecure by Visa and MasterCard.
You have 14 days to find the perfect place for your artwork. If you change your mind, you can return it and we will reimburse the price you paid. You will only have to bear the shipping costs of the return.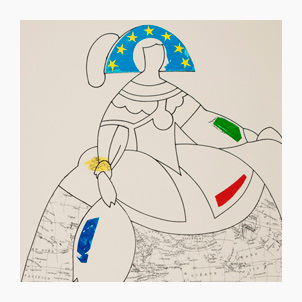 Llodio, 1965
Javier Herrero studied at the Deba School, developing his artistic practice in painting, sculpture and engraving. The artist was trained at the Gráfica engraving workshops in Betanzos, at the La Factoría de Baracaldo workshop, at the Arteleku workshop in San Sebastián and at the BilbaoArte Foundation. He is currently a professor of painting and engraving at the Egur workshop in Elgoibar. With more than 200 group exhibitions behind him, his works have traveled throughout the Spanish territory, as well as countries such as the United States, Japan and Finland.
Javier Herrero's works