Artwork by Joan Brossa, Sans Titre (1980)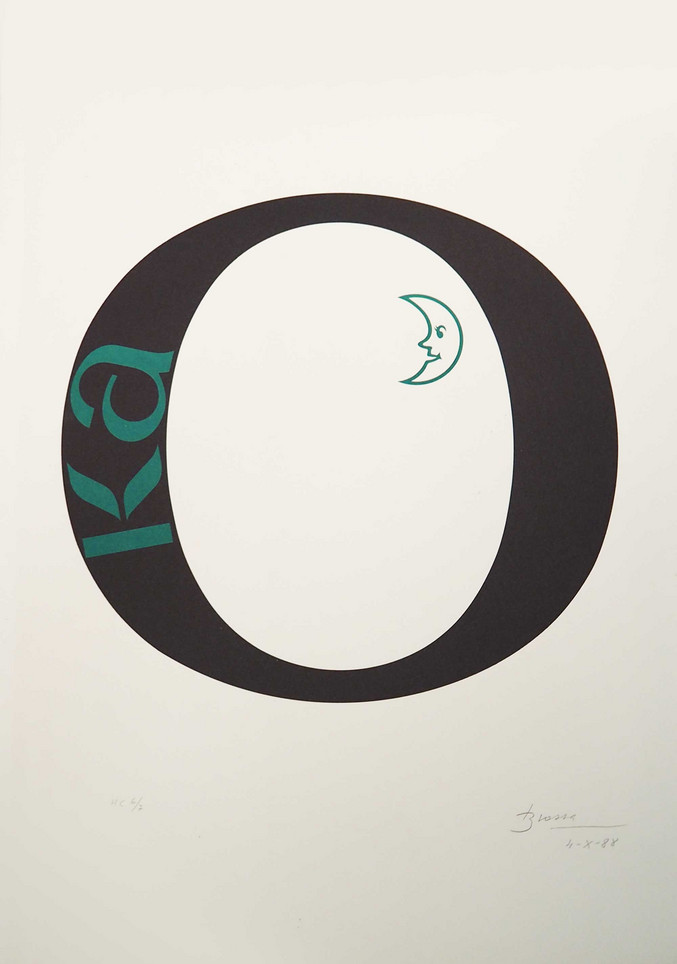 Sans Titre, 1980
€500.00
Lithography
68.7 x 49 cm
Request more info about this piece
Delivery term:
Certificate of authenticate: Signed by the gallery seller
Purchasing process: 100% security
This artwork is available and will be delivered after the confirmation of your order. The transport includes the insurance for the value of the piece with full coverage of any incident.
You can pay by credit card, debit card or bank transference. The payment is completely secure and confidential, all the purchasing processes in Art Madrid MARKET are protected by a security protocol under an encrypted SSL certificate and 3DSecure by Visa and MasterCard.
You have 14 days to find the perfect place for your artwork. If you change your mind, you can return it and we will reimburse the price you paid. You will only have to bear the shipping costs of the return.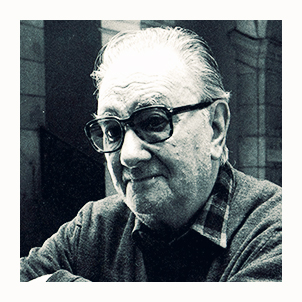 Barcelona, 1919
The artist Joan Brossa (Barcelona, 1919 - 1998), despite defining himself as a poet, in his works, the word, image, sound and dramaturgy take shape in a fourth dimension inherited from Richard Wagner's total artwork. Understood as a synthesis of all the poetic, visual, musical and scenic arts, its long heritage extends to literary, theatrical and visual poetry, object and urban poems, as well as cinematographic scripts, opera librettos and other sound texts, prose, posters, installations or art books.
At its beginning, Brossa collaborated in the creation of the magazine Algol, with Antoni Tàpies. His approach to the plastic art world involves the adhesion of other artists, such as Moisés Villèlia, Frederic Amat, Perejaume or Eduardo Chillida. Among innumerable awards and recognitions, it is worth highlighting the UNESCO Picasso Medal in 1988 and the National Prize for Plastic Arts in 1992. Brossa is one of the key figures in contemporary Catalan art and literature. In 1999, the foundation that bears his name, the Fundació Joan Brossa, was established with the idea not only of bequeathing his work but also of promoting, disseminating and fostering Catalan culture.