Artwork by José Antonio Vallejo Serrano, La hora de llegada 03 (2011)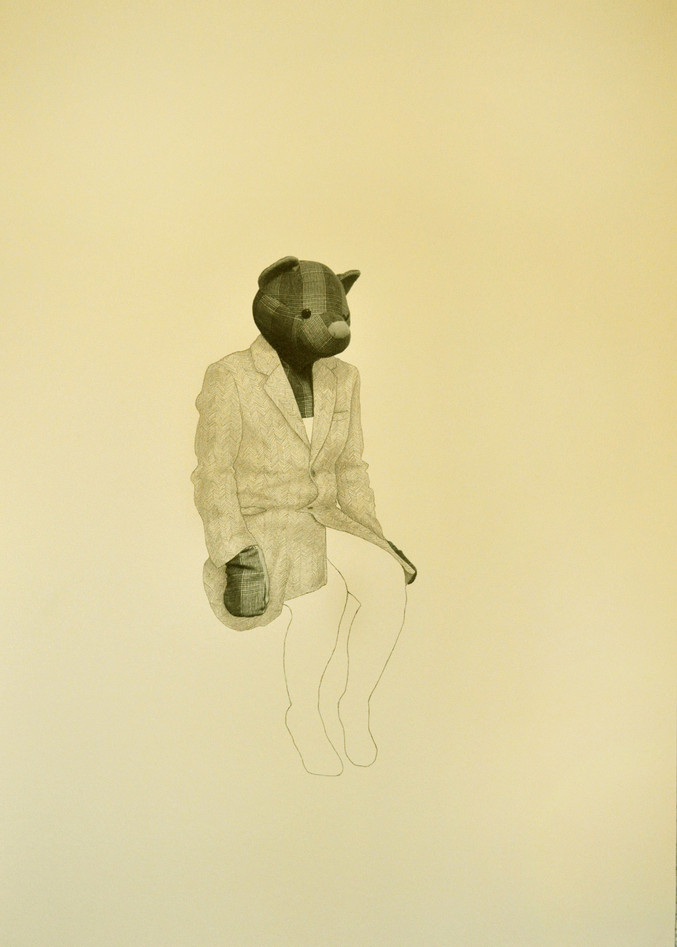 La hora de llegada 03, 2011
€590.00
Grabado digital y grafito sobre papel
70 x 50 cm
Request more info about this piece
Delivery term:
Certificate of authenticate: Signed by the gallery seller
Purchasing process: 100% security
This artwork is available and will be delivered after the confirmation of your order. The transport includes the insurance for the value of the piece with full coverage of any incident.
You can pay by credit card, debit card or bank transference. The payment is completely secure and confidential, all the purchasing processes in Art Madrid MARKET are protected by a security protocol under an encrypted SSL certificate and 3DSecure by Visa and MasterCard.
You have 14 days to find the perfect place for your artwork. If you change your mind, you can return it and we will reimburse the price you paid. You will only have to bear the shipping costs of the return.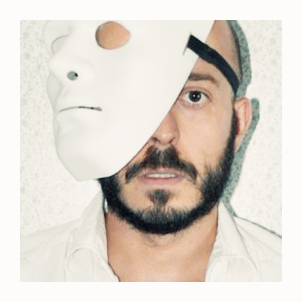 Madrid, 1984
Graduated of Fine Arts from the Complutense University, José Antonio Vallejo has been developing an artistic project since 2007 where the drawing is the backbone of a large and varied complexity of pieces ranging from engraving, sculptures from 3d scanning of his own body, facilities and even performance. After completing the Master's Degree in Creation and Research UCM in 2010, he won the first Complutense prize for young artists and since then he has exhibited at national fairs such as Estampa, Hybrid, Fig Bilbao or even Arco selected as an emerging artist at the stand from ABC Cultural newspaper.
He regularly exhibits individually and collectively with the support of spaces such as Factoría de Arte y Desarrollo, Veo Arte en todas partes and DDR Art Gallery or being selected in the curating project of the University of Nebrija 2019, the DMencia 2018 contest or now in two consecutive editions of the prestigious drawing prize Gregorio Prieto.
José Antonio Vallejo Serrano's works