Artwork by Kabir, Silvestre (2004)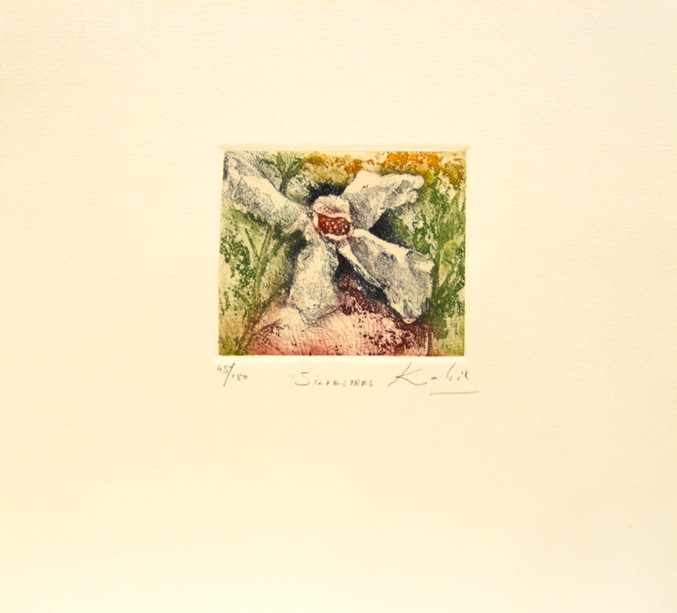 Silvestre, 2004
€110.00
Etching
22.5 x 25 cm
Request more info about this piece
Delivery term:
Certificate of authenticate: Signed by the gallery seller
Purchasing process: 100% security
This artwork is available and will be delivered after the confirmation of your order. The transport includes the insurance for the value of the piece with full coverage of any incident.
You can pay by credit card, debit card or bank transference. The payment is completely secure and confidential, all the purchasing processes in Art Madrid MARKET are protected by a security protocol under an encrypted SSL certificate and 3DSecure by Visa and MasterCard.
You have 14 days to find the perfect place for your artwork. If you change your mind, you can return it and we will reimburse the price you paid. You will only have to bear the shipping costs of the return.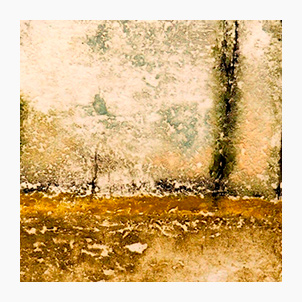 Bangladesh, 1949
The Indian artist Shahid Kabir obtained a degree in Fine Arts in 1969 from the University of Dhaka (Bangladesh). Later, the painter worked at the same University for a period of nine years. Since 1980 he has lived in Madrid, continuing his professional career working as a plastic artist.
The outline that defines the profile of his figures encompasses a volume that, instead of expanding, crowds over the bone, without losing any recognizable human connotation. The signs, colors and shapes transformed into images go beyond the paper support. In the colors we find blooms that burst happily in our direction, as well as lonely trees. Kabir has held several solo and group exhibitions in Spain and abroad.
Kabir's works