Artwork by Liliana Osorio Serpa, Sobremesa (2022)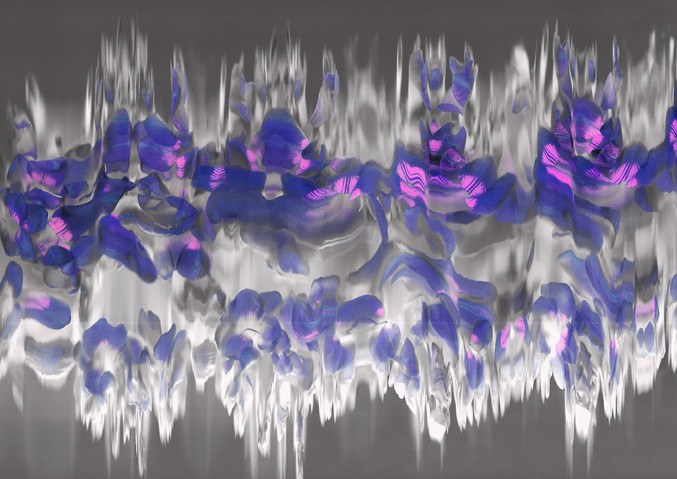 Sobremesa, 2022
Escanografía a color
42 x 60 cm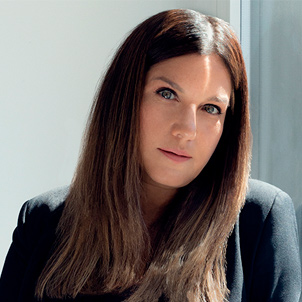 Caracas, 1969
Liliana is an architect, photographer and Master in Fashion Photography. Within her artistic facet, the use of natural light has been a constant, while the female portrait and landscape have been her main photographic interests. Currently, she is experimenting with the abstraction of the image through different digital media as channels of memory transmission. Her goal is to represent emotions from the intimacy of a place where the essence of what is photographed prevails, moving away from its mere plastic representation. Liliana builds a language that sensitizes the public, stimulating their imagination.
The photographer is winner of On Photo Soria 2019 (Spain, 2019) and her photographic work has been published in print and digital media in Spain, Germany, UK and Italy (from 2020 to 2022).
"There are words that easily reverberate in me: lightness, calm, intimacy and emotion. I am captivated by the simple, the clean, that which invites us to dream. A process that is singular to us".