Artwork by Manuel Hernández Mompó, Domingo cerca del Mar (1986)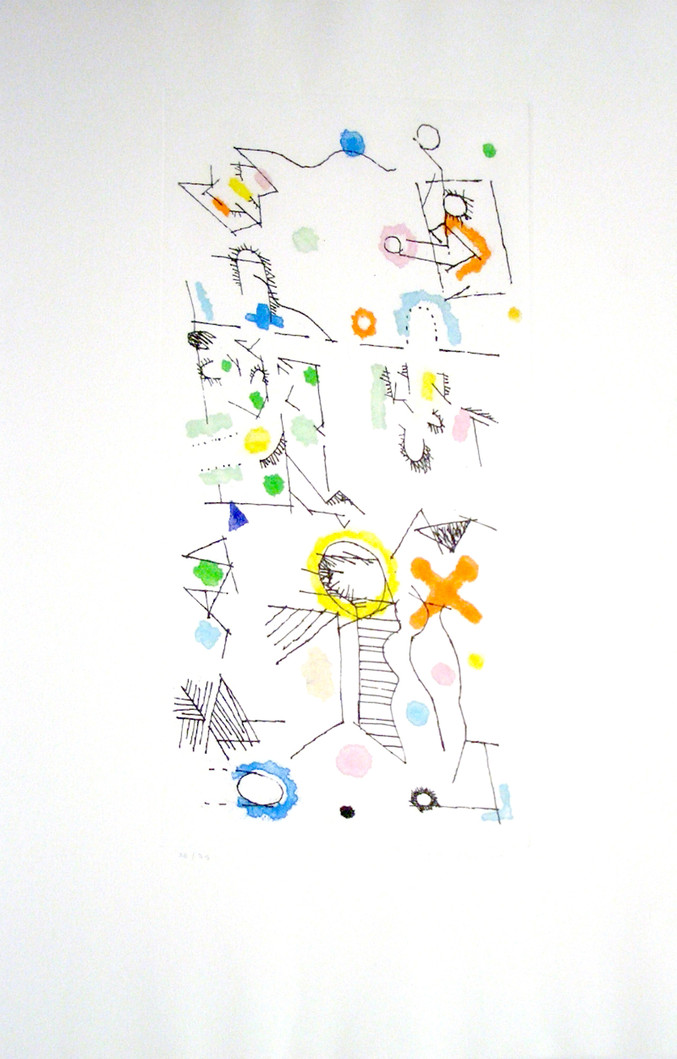 Domingo cerca del Mar, 1986
€1,700.00
Etching
75 x 56 cm
Request more info about this piece
Delivery term:
Certificate of authenticate: Signed by the gallery seller
Purchasing process: 100% security
This artwork is available and will be delivered after the confirmation of your order. The transport includes the insurance for the value of the piece with full coverage of any incident.
You can pay by credit card, debit card or bank transference. The payment is completely secure and confidential, all the purchasing processes in Art Madrid MARKET are protected by a security protocol under an encrypted SSL certificate and 3DSecure by Visa and MasterCard.
You have 14 days to find the perfect place for your artwork. If you change your mind, you can return it and we will reimburse the price you paid. You will only have to bear the shipping costs of the return.

Valencia, 1927
Manuel Hernández Mompó (Valencia, 1927 - Madrid, 1992), began his artistic studies at the School of Arts and Crafts in Valencia, and continued at the Spanish Academy of Fine Arts in Rome and the Netherlands. The artist, he was one of the most outstanding figures of the Spanish abstract generation of the fifties. Hernández Mompó participated in different art fairs and contests and he held different individual and group exhibitions nationally and internationally.
Mompó received several prizes for painting such as the UNESCO Prize at the Venice Biennale and Painting in Madrid. Among the public collections in which his work is found, the Museum of Contemporary Art in Madrid, Cuenca and Valencia stands out, as well as the Museum of Modern Art in Paris.
Manuel Hernández Mompó's works