Marta Sánchez Luengo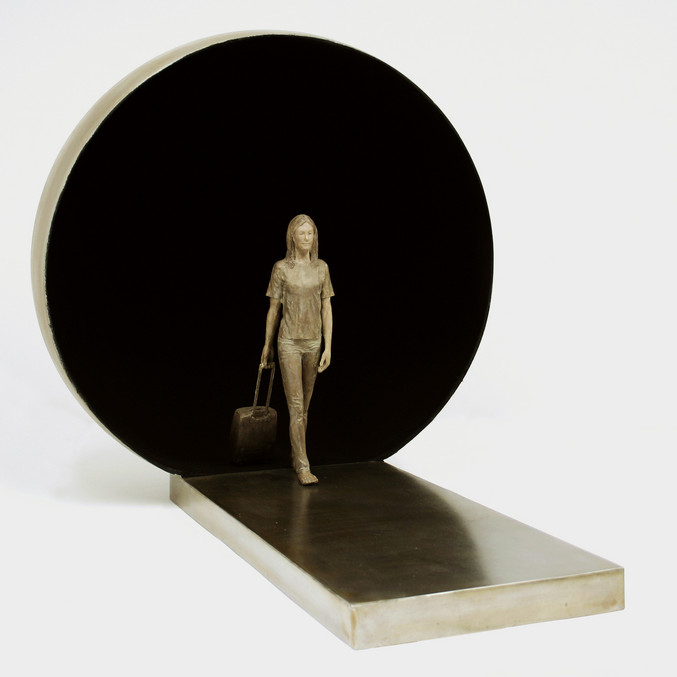 Regreso a Kapoor, 2017
Bronce, resina, material sintético y hierro
55 x 55 x 85 cm
Contact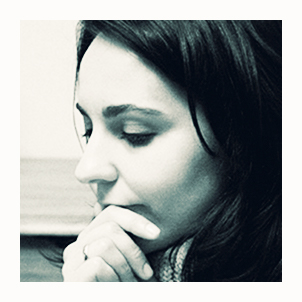 Madrid, 1972
The artist Marta Sánchez Luengo graduated in Fine Arts at the Complutense University of Madrid, with the speciality of Sculpture. Her work is characterised by a constant research with different materials, the importance she attaches to the human figure, through which she investigates the dual experience between society and spirituality.
She has made exhibitions nationally and internationally, participating in prominent art fairs. She was granted several awards and mentions in various contests, as well as her inclusion in private and public collections.
Other works of the exposition Dear Summer!
Marta Sánchez Luengo's works