Artwork by Nekane Manrique Mezquita, Plaisir (2016)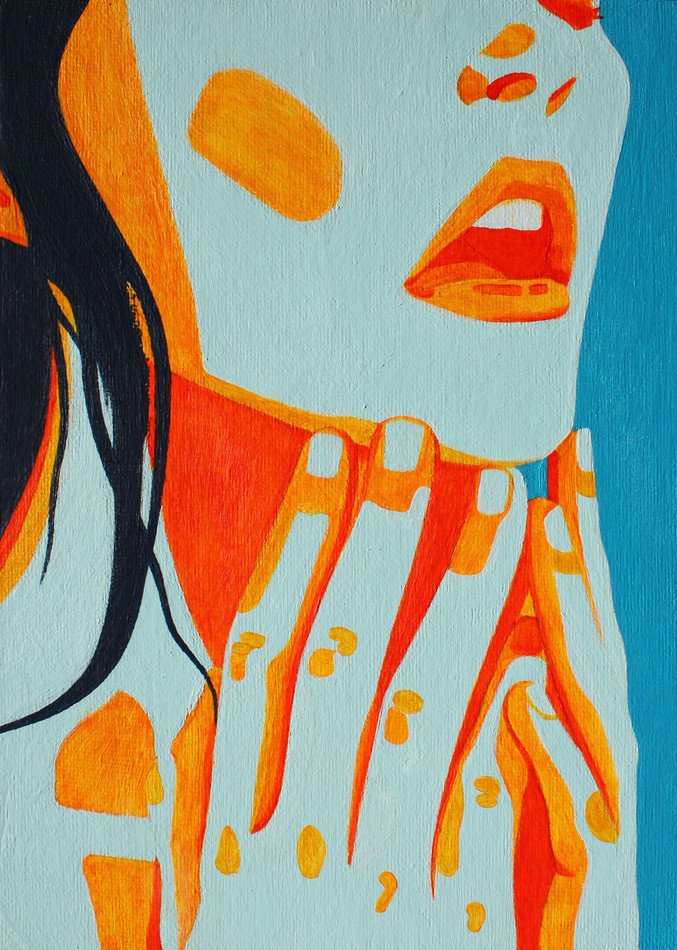 Plaisir, 2016
€390.00
Acrylic on canvas
22 x 16 cm
Request more info about this piece
Delivery term:
Certificate of authenticate: Signed by the gallery seller
Purchasing process: 100% security
This artwork is available and will be delivered after the confirmation of your order. The transport includes the insurance for the value of the piece with full coverage of any incident.
You can pay by credit card, debit card or bank transference. The payment is completely secure and confidential, all the purchasing processes in Art Madrid MARKET are protected by a security protocol under an encrypted SSL certificate and 3DSecure by Visa and MasterCard.
You have 14 days to find the perfect place for your artwork. If you change your mind, you can return it and we will reimburse the price you paid. You will only have to bear the shipping costs of the return.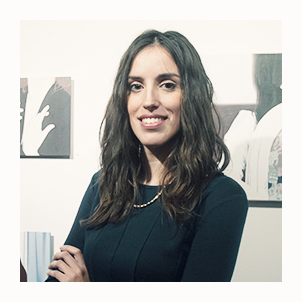 Valle de Trápaga, 1985
Nekane Manrique Mezquita, was born in 1985 and works and lives in the Trápaga Valley, Bizkaia. The career of the Bilbao painter began at the early age of 9 years, attending drawing and painting classes until she entered the Faculty of Fine Arts of the University of País Vasco, where she graduated in 2008 and studied two more years of Doctorate obtaining the DEA. She later worked as a teacher of Plastic and Artistic Painting in an Institute.
She has received numerous creation scholarships in Malaga, Madrid, Granada or Valencia, as internationally in Serbia and Slovenia. She has also been selected in the Masters of Figuration course taught by the prestigious painter Antonio López at the Escuela Técnica Superior de Arquitectura of Pamplona.
Nekane Manrique Mezquita's works