Artwork by Rosa Galindo, Fronda II (2019)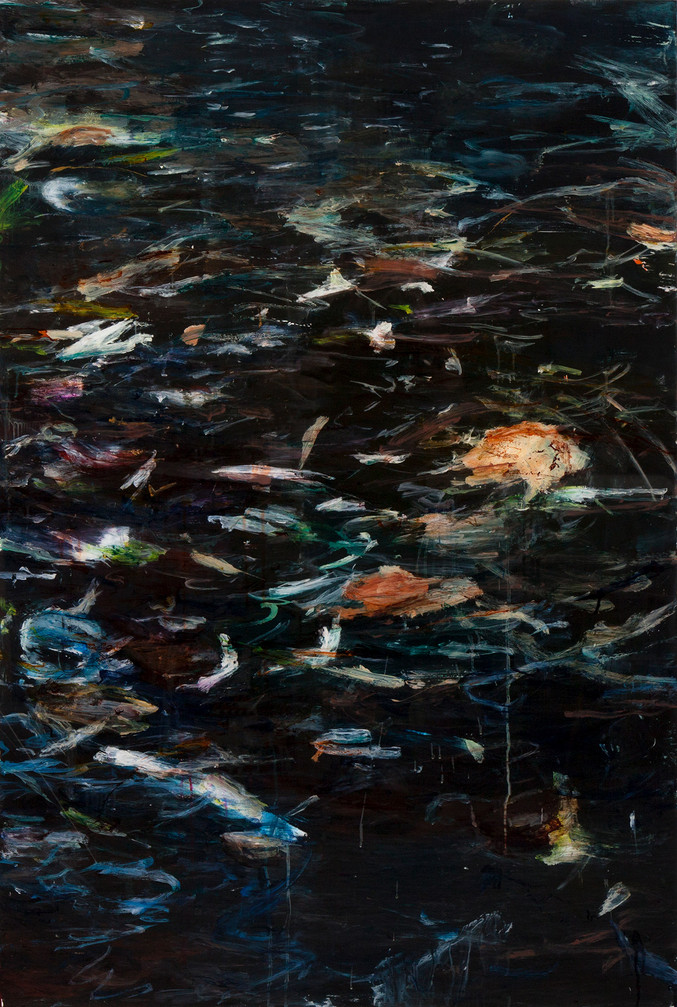 Fronda II, 2019
€7,300.00
Mixed media
150 x 100 cm
Request more info about this piece
Delivery term:
Certificate of authenticate: Signed by the gallery seller
Purchasing process: 100% security
This artwork is available and will be delivered after the confirmation of your order. The transport includes the insurance for the value of the piece with full coverage of any incident.
You can pay by credit card, debit card or bank transference. The payment is completely secure and confidential, all the purchasing processes in Art Madrid MARKET are protected by a security protocol under an encrypted SSL certificate and 3DSecure by Visa and MasterCard.
You have 14 days to find the perfect place for your artwork. If you change your mind, you can return it and we will reimburse the price you paid. You will only have to bear the shipping costs of the return.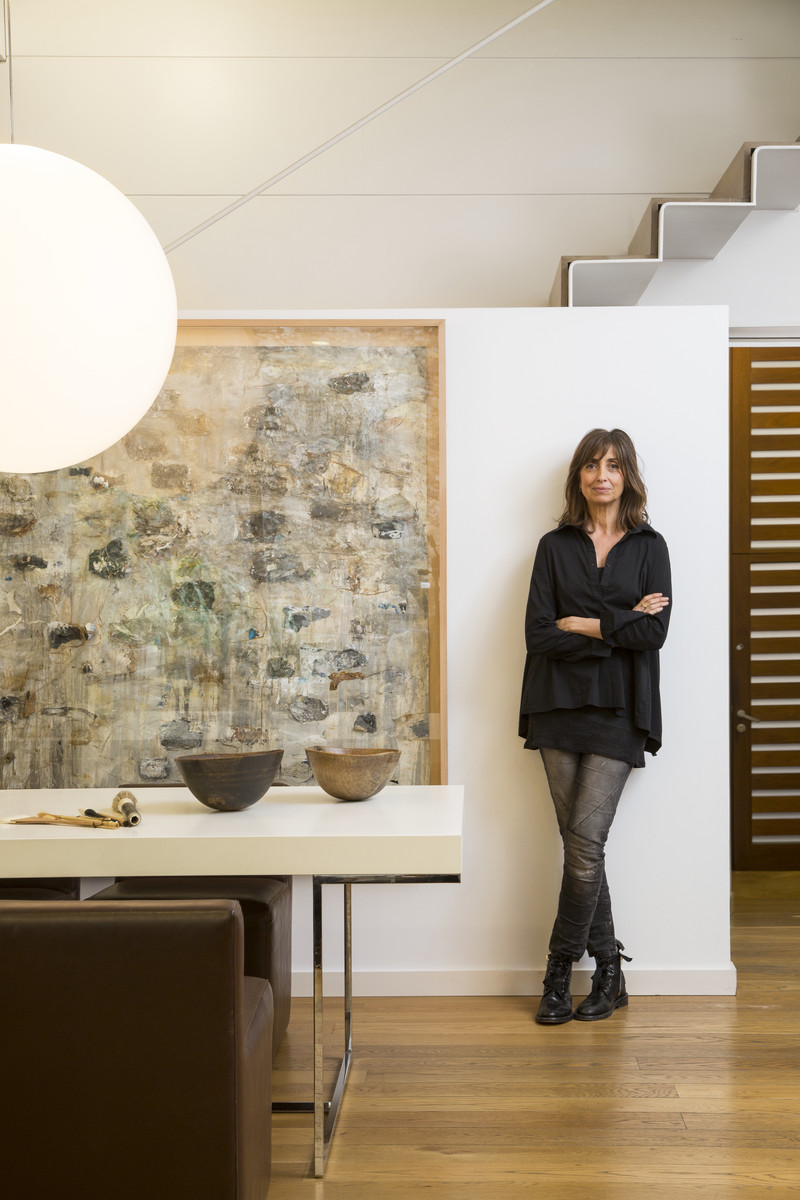 Barcelona, 1962
Rosa Galindo studied Art and Design in Barcelona, Milan and Bologna. In addition to Business Studies and Psychology. Her artworks consists of dream images that represent an imaginary world. Galindo uses different techniques and materials, she usually uses the reverse painting procedure in Plexiglas, which allows her to play with transparencies and opacities. The elegant brushstrokes and pigments, applied vigorously, are visible signs of Rosa Galindo's work process, in which the essence of Action Painting can be appreciated. Rosa Galindo reflects her great energy and gestural quality using impetuous and broad gestures and adding layers of paint that works and touches with her brushes, palettes and - often - with her hands.