Artwork by Teresa Carneiro, Complexity I (2021)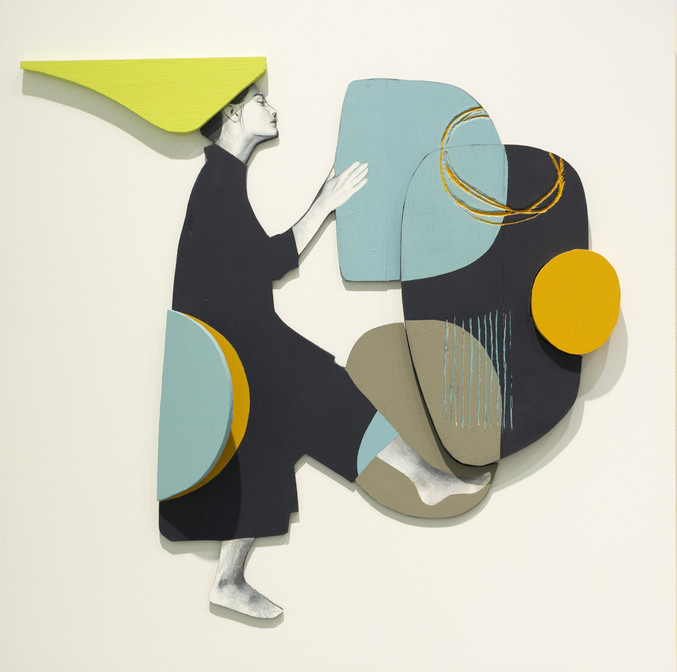 Complexity I, 2021
€3,150.00
Técnica mixta sobre madera y metacrilato
60 x 60 cm
Request more info about this piece
Delivery term:
Certificate of authenticate: Signed by the gallery seller
Purchasing process: 100% security
This artwork is available and will be delivered after the confirmation of your order. The transport includes the insurance for the value of the piece with full coverage of any incident.
You can pay by credit card, debit card or bank transference. The payment is completely secure and confidential, all the purchasing processes in Art Madrid MARKET are protected by a security protocol under an encrypted SSL certificate and 3DSecure by Visa and MasterCard.
You have 14 days to find the perfect place for your artwork. If you change your mind, you can return it and we will reimburse the price you paid. You will only have to bear the shipping costs of the return.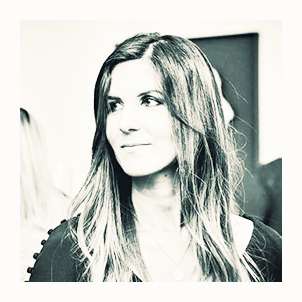 Oporto, 1977
Teresa Carneiro graduated in Industrial Design from the University of Lusiada, in Porto. From a very young age, the artist revealed an interest for the arts, in particular for painting. Teresa Canreiro's painting is predominantly feminine, romantic, and intimate. Her work has been exhibited in various spaces, both collectively and individually, and is also in several private collections. She is an artist who has tried to take a very careful route, investing in internationalization, participating in international fairs and important art galleries.
Her work is loaded with figurative pop reminiscences, along with an extraordinary mastery of color and form. With a clearly figurative theme, she prefers to illustrate female faces in situations that from a comic point of view have a totally persuasive and sensual aspect.