Artwork by Andrés Rábago, Minotauro (2009)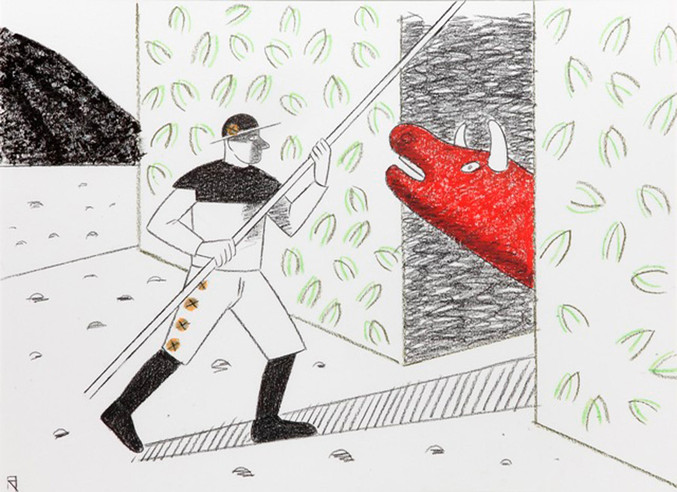 Minotauro, 2009
€1,455.00
Dibujo
49 x 65 cm
Request more info about this piece
Delivery term:
Certificate of authenticate: Signed by the gallery seller
Purchasing process: 100% security
This artwork is available and will be delivered after the confirmation of your order. The transport includes the insurance for the value of the piece with full coverage of any incident.
You can pay by credit card, debit card or bank transference. The payment is completely secure and confidential, all the purchasing processes in Art Madrid MARKET are protected by a security protocol under an encrypted SSL certificate and 3DSecure by Visa and MasterCard.
You have 14 days to find the perfect place for your artwork. If you change your mind, you can return it and we will reimburse the price you paid. You will only have to bear the shipping costs of the return.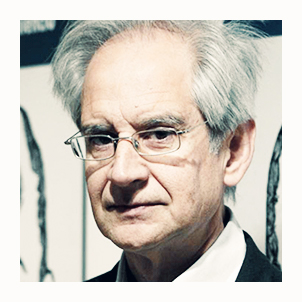 Madrid, 1947
Andrés Rábago, known as a satirical cartoonist in the press under the pseudonym El Roto, is also a painter with a long career and a strong personality. El Roto's pictorial work is characterized by the contrast of planes and volumes and the high color intensity of his palette. Included by the critic Joan Bufill in the group of neo-metaphysicians, Rábago, rigorous and methodical, shuns all plastic rhetoric, and hides, under an apparent simplicity, a complex world of cultural and religious references that make his work one of the most rich and surprising of the current art scene.
In his painting, he transcends individual consciousness and places himself on a deeper level, in a spiritual territory from where he observes and tries to make his way through a cosmos that he defines from his own experience. His work has been the subject of numerous exhibitions, both in galleries and institutions. For his entire work, Andrés Rábago won the 2012 National Illustration Prize, awarded by the Ministry of Culture of Spain.