Artwork by Carmen Baena, Bosque de lluvia II (2011)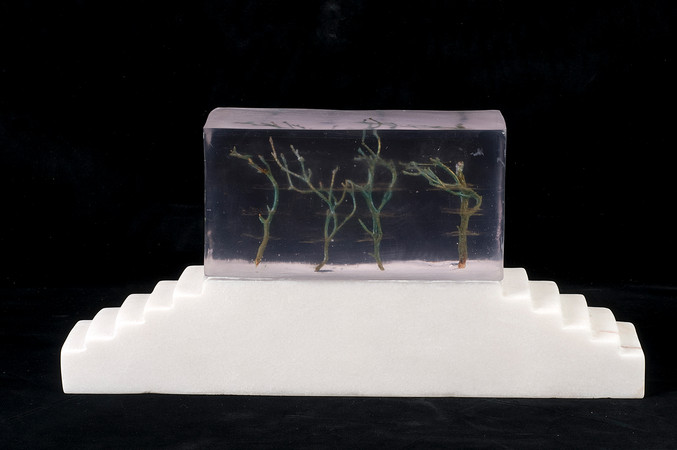 Bosque de lluvia II, 2011
€2,420.00
Mármol, resina y madera
18.5 x 40 x 8 cm
Request more info about this piece
Delivery term:
Certificate of authenticate: Signed by the gallery seller
Purchasing process: 100% security
This artwork is available and will be delivered after the confirmation of your order. The transport includes the insurance for the value of the piece with full coverage of any incident.
You can pay by credit card, debit card or bank transference. The payment is completely secure and confidential, all the purchasing processes in Art Madrid MARKET are protected by a security protocol under an encrypted SSL certificate and 3DSecure by Visa and MasterCard.
You have 14 days to find the perfect place for your artwork. If you change your mind, you can return it and we will reimburse the price you paid. You will only have to bear the shipping costs of the return.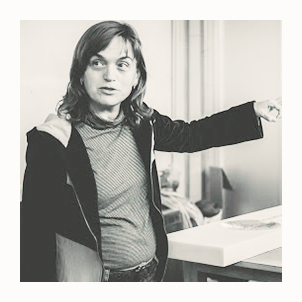 Granada, 1967
The artist Carmen Baena studied Fine Arts at the Polytechnic University of Valencia. She currently resides in Murcia where she has developed most of her career. Her sculptural work creates landscapes made of white marble with which she manages to transport the viewer to places away from the world that transmit silence, coldness, peace and immensity, among other things.
Carmen Baena is a multidisciplinary artist who mixes different materials and techniques to create that series of landscapes. Throughout his career, she has participated in numerous exhibitions, both individual and collective. Her work is present in public and private collections, in the Autonomous Community of Murcia and Valencia, town halls and museums such as the Postal Museum of Madrid, as well as in various European cities.