Artwork by Ceesepe, La danza del sable (2005)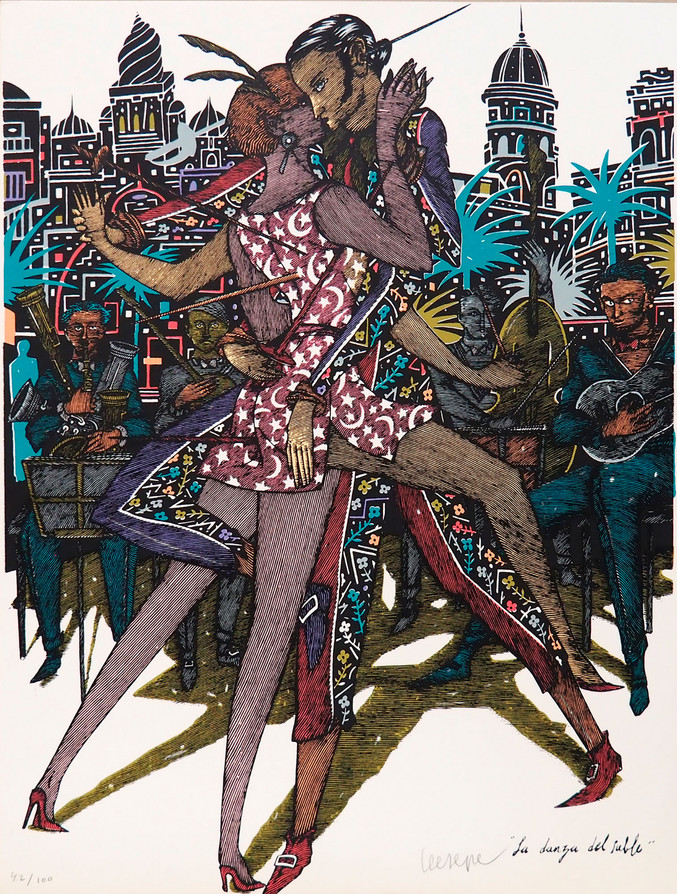 La danza del sable, 2005
€365.00
Serigraphy
65 x 49 cm
Request more info about this piece
Delivery term:
Certificate of authenticate: Signed by the gallery seller
Purchasing process: 100% security
This artwork is available and will be delivered after the confirmation of your order. The transport includes the insurance for the value of the piece with full coverage of any incident.
You can pay by credit card, debit card or bank transference. The payment is completely secure and confidential, all the purchasing processes in Art Madrid MARKET are protected by a security protocol under an encrypted SSL certificate and 3DSecure by Visa and MasterCard.
You have 14 days to find the perfect place for your artwork. If you change your mind, you can return it and we will reimburse the price you paid. You will only have to bear the shipping costs of the return.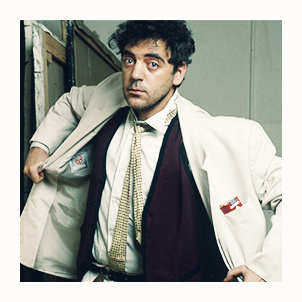 Madrid, 1958
The painter Carlos Sánchez Pérez (Madrid, 1958 – 2018), better known as Ceesepe, started in the underground comics world in the mid 70's, coming into contact with a series of artists such as Max or Javier Mariscal, with whom he worked in Barcelona until 1979. He publishes his series Slober in the magazines Star and Bésame mucho. He also made the cartel for ""Pepi, Luci, Bom and other girls in the bunch"" (1980), a film by Pedro Almodóvar.
In 1982, the Menéndez Pelayo University exhibited a sample of his work. Two years later, he became one of the best-selling authors of ARCO 84. After the abandonment of the comic, he is mainly dedicated to painting, exhibiting in places like Amsterdam, Paris, Geneva, Bali, New York or Madrid. His work has been collected in books such as The difficult art of lying, Paris-Madrid, White paper or The art of dying. In April 2011 the Council of Ministers of Spain awarded him the Gold Medal for Merit in the Fine Arts.