Artwork by César Baldaccini, Hommage a la Tour Eiffel (1989)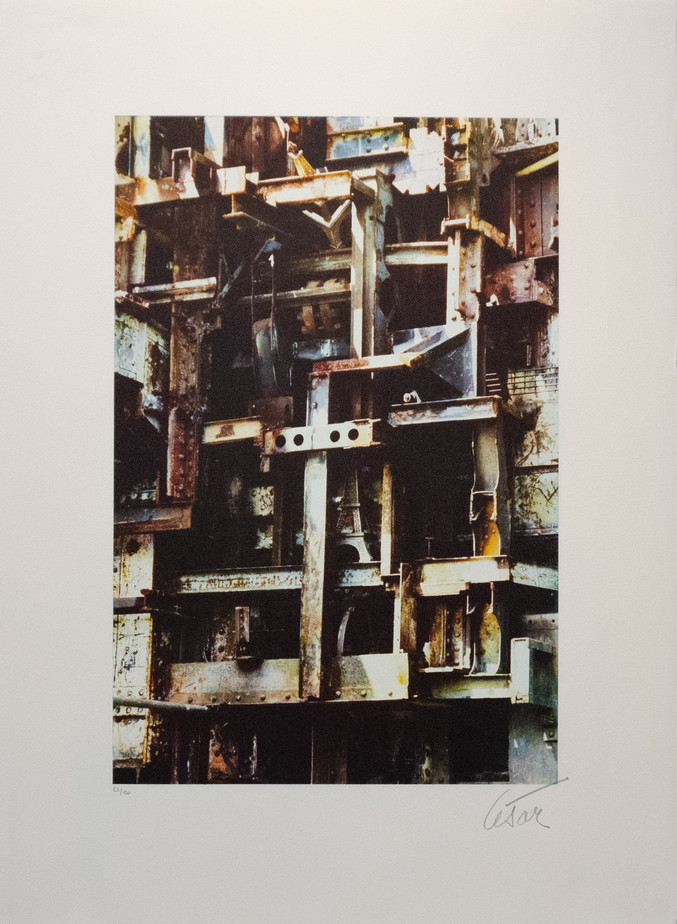 Hommage a la Tour Eiffel, 1989
€700.00
Lithography
76 x 56 cm
Request more info about this piece
Delivery term:
Certificate of authenticate: Signed by the gallery seller
Purchasing process: 100% security
This artwork is available and will be delivered after the confirmation of your order. The transport includes the insurance for the value of the piece with full coverage of any incident.
You can pay by credit card, debit card or bank transference. The payment is completely secure and confidential, all the purchasing processes in Art Madrid MARKET are protected by a security protocol under an encrypted SSL certificate and 3DSecure by Visa and MasterCard.
You have 14 days to find the perfect place for your artwork. If you change your mind, you can return it and we will reimburse the price you paid. You will only have to bear the shipping costs of the return.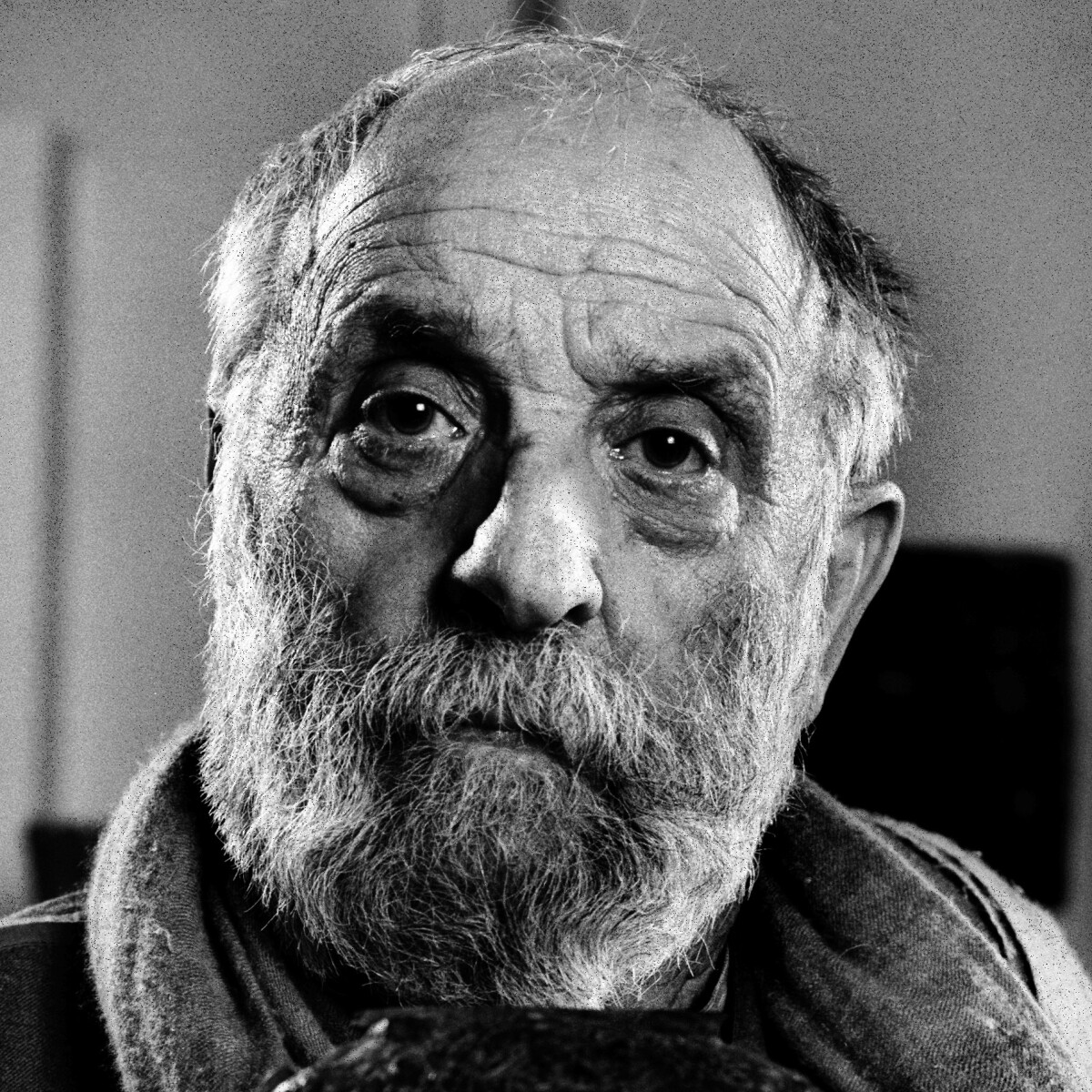 Marsella, 1921
César Baldaccini (1921-1998), known as César, was one of the most prominent artists of the New Realism of the 1960s. By using materials from industry, César created sculptures that questioned the implications of mass creation, while at the same time unbalancing the rules of use of materials in artistic creation. In 1954 he had his first solo exhibition at the Galerie Lucien Durand in Paris, followed by exhibitions at the Museum of Modern Art in New York, the Centre Pompidou in Paris and the Tate in London.