Artwork by Eva Poyato, Vuela IV (2017)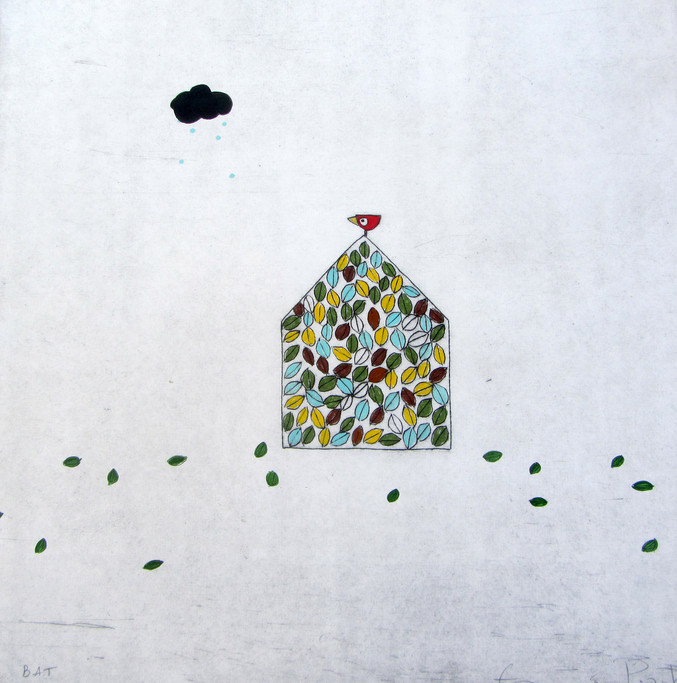 Vuela IV, 2017
€125.00
Punta seca iluminada e intervenida
30 x 30 cm
Request more info about this piece
Delivery term:
Certificate of authenticate: Signed by the gallery seller
Purchasing process: 100% security
This artwork is available and will be delivered after the confirmation of your order. The transport includes the insurance for the value of the piece with full coverage of any incident.
You can pay by credit card, debit card or bank transference. The payment is completely secure and confidential, all the purchasing processes in Art Madrid MARKET are protected by a security protocol under an encrypted SSL certificate and 3DSecure by Visa and MasterCard.
You have 14 days to find the perfect place for your artwork. If you change your mind, you can return it and we will reimburse the price you paid. You will only have to bear the shipping costs of the return.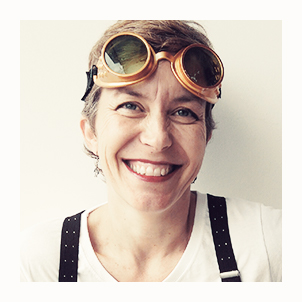 Cartagena, 1972
The artist Eva Poyato graduated in Fine Arts from the University of San Carlos, in Valencia, with a Master's degree in Graphic Work at the International Center for Contemporary Print, in Betanzos (A Coruña). She has carried out several courses with engravers from the stature of David Almeida (Casa Falconieri), Carolina Isgar and Julio León (Fundación Miró of Mallorca), Paco Aguilar or Monir.
Eva Poyato has given and coordinated several graphic work workshops and seminars at the Puertas de Castilla Center between 2006-2010 (with Ricardo Mojardín, Pepe Yagües, David de Almeida, Paco Aguilar, Julio León, Monir, among others) and at the Fundación CIEC (2010). In addition, she has participated in numerous group exhibitions and carried out multiple national and international individual exhibitions.
Eva Poyato's works