Artwork by Frederic Amat, Tránsito (1990)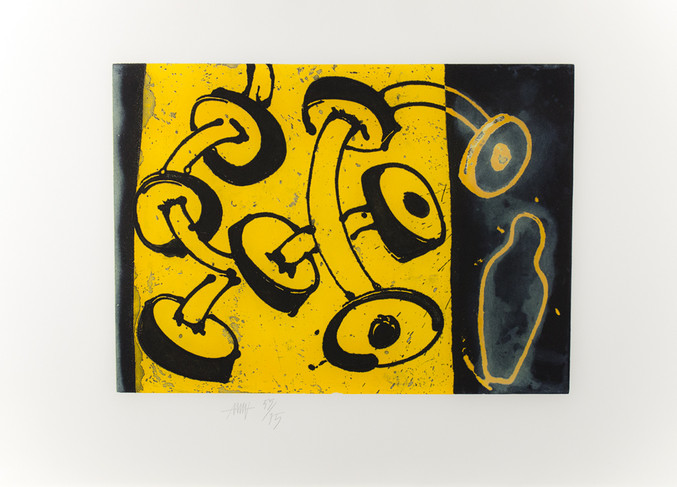 Tránsito, 1990
€365.00
Etching
75 x 105 cm
Request more info about this piece
Delivery term:
Certificate of authenticate: Signed by the gallery seller
Purchasing process: 100% security
This artwork is available and will be delivered after the confirmation of your order. The transport includes the insurance for the value of the piece with full coverage of any incident.
You can pay by credit card, debit card or bank transference. The payment is completely secure and confidential, all the purchasing processes in Art Madrid MARKET are protected by a security protocol under an encrypted SSL certificate and 3DSecure by Visa and MasterCard.
You have 14 days to find the perfect place for your artwork. If you change your mind, you can return it and we will reimburse the price you paid. You will only have to bear the shipping costs of the return.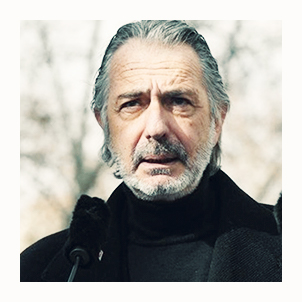 Barcelona, 1952
The artist Frederic Amat lives and works in Barcelona. Trained in architecture, and also in scenography with Fabià Puigserver, he practices painting as a porous medium that passes through multiple disciplines. The Catalan painter began to paint in the seventies, putting object elements in dialogue with a material work, which often refers to symbols and a context of mystery.
In addition to his strictly pictorial production, since the mid-eighties, Amat has made scenographies for dance and theater from texts by literary authors such as García Lorca, Samuel Beckett, Juan Goytisolo, Bernard-Marie Koltès and Octavio Paz, among others. He has also created stage spaces for opera and oratorios, has illustrated literary works such as The Thousand and One Nights or The Odyssey, and has directed film projects such as Viaje a la luna (1998) and Foc al càntir (2000). His interventions in architectural spaces, whether natural or urban, combine painting, sculpture and ceramics.