Artwork by José Guerrero, Sin título I (1990)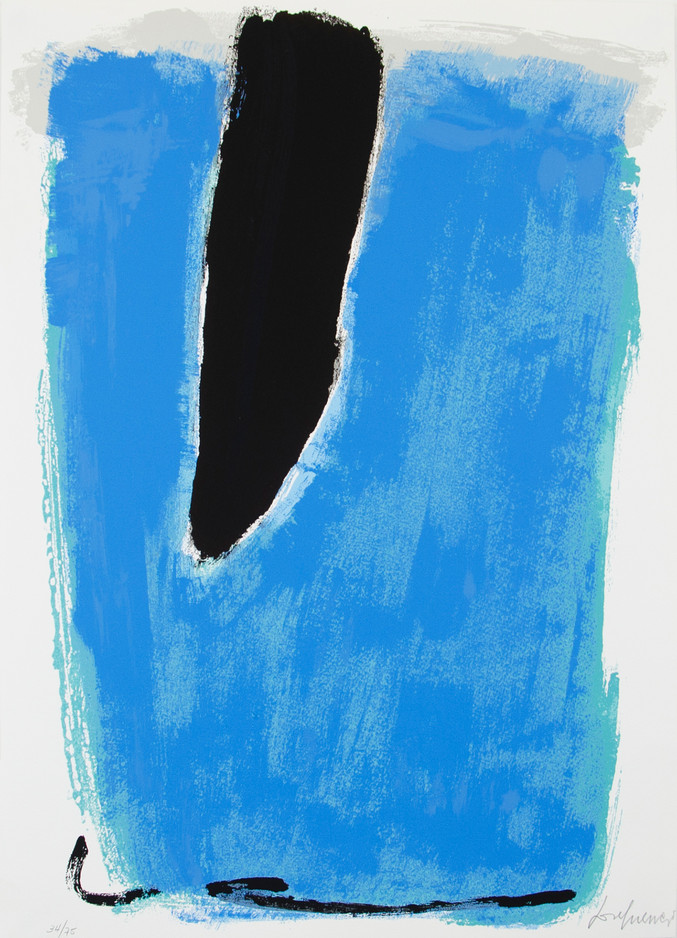 Sin título I, 1990
€1,880.00
Serigraphy
62 x 45 cm
Request more info about this piece
Delivery term:
Certificate of authenticate: Signed by the gallery seller
Purchasing process: 100% security
This artwork is available and will be delivered after the confirmation of your order. The transport includes the insurance for the value of the piece with full coverage of any incident.
You can pay by credit card, debit card or bank transference. The payment is completely secure and confidential, all the purchasing processes in Art Madrid MARKET are protected by a security protocol under an encrypted SSL certificate and 3DSecure by Visa and MasterCard.
You have 14 days to find the perfect place for your artwork. If you change your mind, you can return it and we will reimburse the price you paid. You will only have to bear the shipping costs of the return.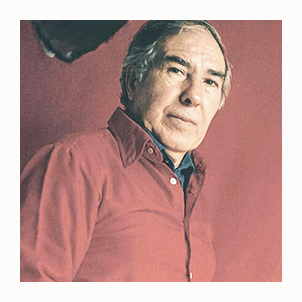 Granada, 1914
The artist José Guerrero (Granada, 1914 - Barcelona, 1994), was a painter and engraver whose work is framed within abstract expressionism. The painter studied at the Granada School of Arts and Crafts, and later at the San Fernando Academy in Madrid. He was one of the mentors in the creation of the Museum of Abstract Art of Cuenca. Named Knight of Arts and Letters by the French government in 1959, Gold Medal for Fine Arts in 1984 and decorated by the Rodríguez Acosta Foundation in 1989.
He travels through different European cities catching up on the avant-gardes of the moment, especially those that were taking place in Paris. But his artistic tendencies do not change until he travels to New York, where his work goes from figuration to abstraction, entering of action painting trend.
José Guerrero's works