Artwork by Luis Gordillo, Ojos paisajosos (1985)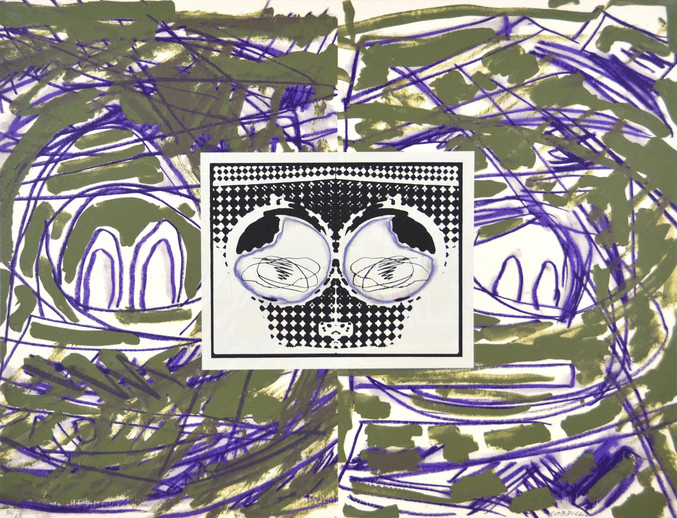 Ojos paisajosos, 1985
€755.00
Serigraphy
50 x 65 cm
Request more info about this piece
Delivery term:
Certificate of authenticate: Signed by the gallery seller
Purchasing process: 100% security
This artwork is available and will be delivered after the confirmation of your order. The transport includes the insurance for the value of the piece with full coverage of any incident.
You can pay by credit card, debit card or bank transference. The payment is completely secure and confidential, all the purchasing processes in Art Madrid MARKET are protected by a security protocol under an encrypted SSL certificate and 3DSecure by Visa and MasterCard.
You have 14 days to find the perfect place for your artwork. If you change your mind, you can return it and we will reimburse the price you paid. You will only have to bear the shipping costs of the return.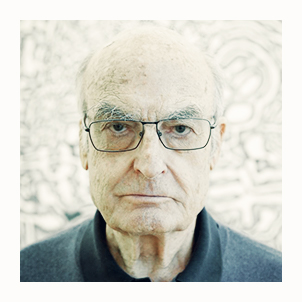 Sevilla, 1934
Luis Gordillo's artistic career began in the mid-1950s after graduating in Law and attending the School of Fine Arts in Seville. The painter lived for a time in the Gallic capital where he expands his knowledge of Informalism and Geometric Art. Starting in 1963, his style changed and he became more Pop. At the end of the seventies, critics placed him with the group Nueva Figuración Madrileña. In 1981 he was awarded the National Prize for Plastic Arts from the Ministry of Culture. Gordillo is an artist recognized with multiple distinctions and awards, thus in 2007 he was awarded the Velázquez Prize for Plastic Arts. His works are in important national and foreign public collections.