Artwork by Manolo Valdés, Rembrandt (1986)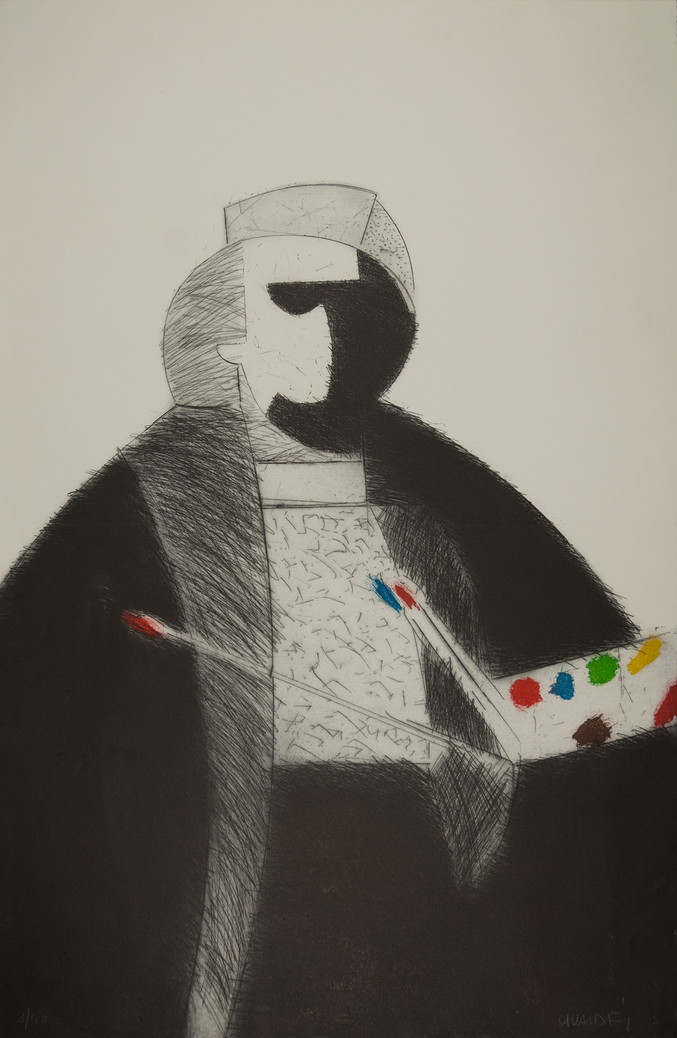 Rembrandt, 1986
€4,235.00
Etching
97 x 63 cm
Request more info about this piece
Delivery term:
Certificate of authenticate: Signed by the gallery seller
Purchasing process: 100% security
This artwork is available and will be delivered after the confirmation of your order. The transport includes the insurance for the value of the piece with full coverage of any incident.
You can pay by credit card, debit card or bank transference. The payment is completely secure and confidential, all the purchasing processes in Art Madrid MARKET are protected by a security protocol under an encrypted SSL certificate and 3DSecure by Visa and MasterCard.
You have 14 days to find the perfect place for your artwork. If you change your mind, you can return it and we will reimburse the price you paid. You will only have to bear the shipping costs of the return.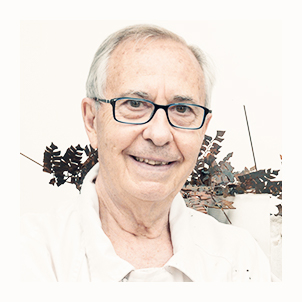 Valencia, 1942
Manolo Valdés is a renowned Spanish painter residing in New York. The Valencian artist introduced in Spain an artistic expression that combines political and social commitment with humor and irony. In 1957, Valdés enrolled in the Valencian School of Fine Arts Arts of San Carlos which he spent two years, dropped out of studies to devote himself fully to painting.
In 1964 he founded the artistic group Equipo Crónica with Juan Antonio Toledo and Rafael Solbes, which he remained until Solbes' death in 1981, even though, two years after the founding of the group, Toledo had left him. On the death of Rafael Solbes, he continued to work alone in Valencia for a few years, until in 1989 he traveled to New York where he set up his workshop and continued experimenting with new forms of expression. He also maintained a workshop in Madrid for the realization of large sculptures, alternating the creation in both cities.
Manolo Valdés's works