Artwork by Manuel Rivera, Metamofosis II (1985)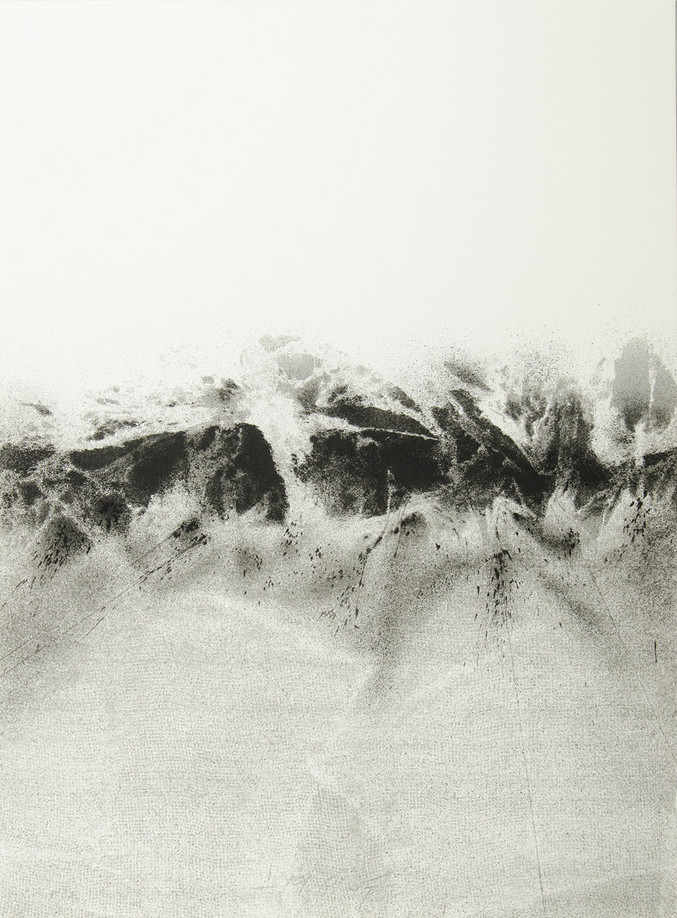 Metamofosis II, 1985
€800.00
Serigraphy
76 x 56 cm
Request more info about this piece
Delivery term:
Certificate of authenticate: Signed by the gallery seller
Purchasing process: 100% security
This artwork is available and will be delivered after the confirmation of your order. The transport includes the insurance for the value of the piece with full coverage of any incident.
You can pay by credit card, debit card or bank transference. The payment is completely secure and confidential, all the purchasing processes in Art Madrid MARKET are protected by a security protocol under an encrypted SSL certificate and 3DSecure by Visa and MasterCard.
You have 14 days to find the perfect place for your artwork. If you change your mind, you can return it and we will reimburse the price you paid. You will only have to bear the shipping costs of the return.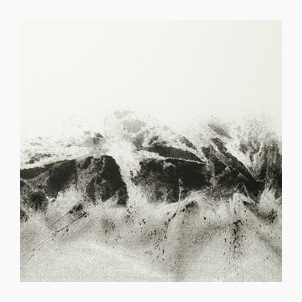 Granada, 1995
The painter Manuel Rivera (Granada, 1928 - Madrid, 1995), began his artistic studies in his hometown and continued in Seville. His beginnings are rooted in the figurative tradition (especially the portrait) and he ended up in abstraction, experimenting in his works with metallic cloth as a support. In 1957, the artist founded the famous group El Paso in Madrid, together with the painters Antonio Saura, Manuel Millares, Rafael Conogar, Luis Feito, Antonio Suárez, Juana Francés and Pablo Serrano, and the critics Manuel Conde and José Ayllón, a group that represents a revolutionary break in postwar Spanish painting.
His production includes several series such as ""La Metamorfosis"", in homage to F. Kafka, and ""Los Espejos"", with more constructivist approaches. In 1981 he received the Gold Medal for Merit in Fine Arts and in 1984 he was named Academician of the Real de San Fernando.