Artwork by Monir, Wikend Dialogm (1999)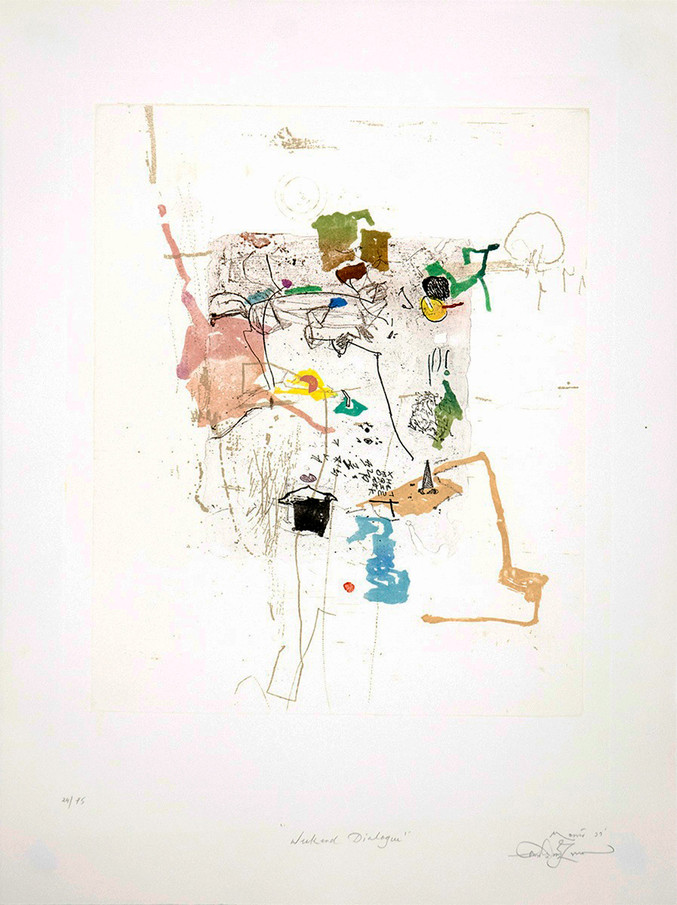 Wikend Dialogm, 1999
€610.00
Etching
50 x 37 cm
Request more info about this piece
Delivery term:
Certificate of authenticate: Signed by the gallery seller
Purchasing process: 100% security
This artwork is available and will be delivered after the confirmation of your order. The transport includes the insurance for the value of the piece with full coverage of any incident.
You can pay by credit card, debit card or bank transference. The payment is completely secure and confidential, all the purchasing processes in Art Madrid MARKET are protected by a security protocol under an encrypted SSL certificate and 3DSecure by Visa and MasterCard.
You have 14 days to find the perfect place for your artwork. If you change your mind, you can return it and we will reimburse the price you paid. You will only have to bear the shipping costs of the return.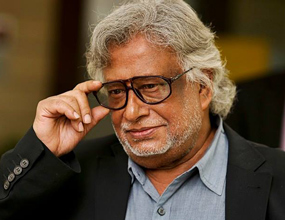 Islampur, 1943
The artist Morir, came to Madrid in 1969. He came with an art scholarship granted and sponsored by the Spanish Ministry of External Affairs. He left his job as a professor in the art school of Dhaka, Bangladesh and he finally decided to move permanently to Spain. The artist work has been recognised with awards and international biennials which allowed him to travel all around the world. He also won the National Engraving Award in 1997- among many others awards.
Monir's compositions and images are created as the result of a lyrical and enthusiastic background, where we can find lines, scratches or even stains with a touch of bright colours, where the textures stand out and a strong atmosphere shines. Currently, Monir is based in Bangladesh, although he spends short periods at his residency in Madrid.
.