Artwork by Walasse Ting, Sin título (1987)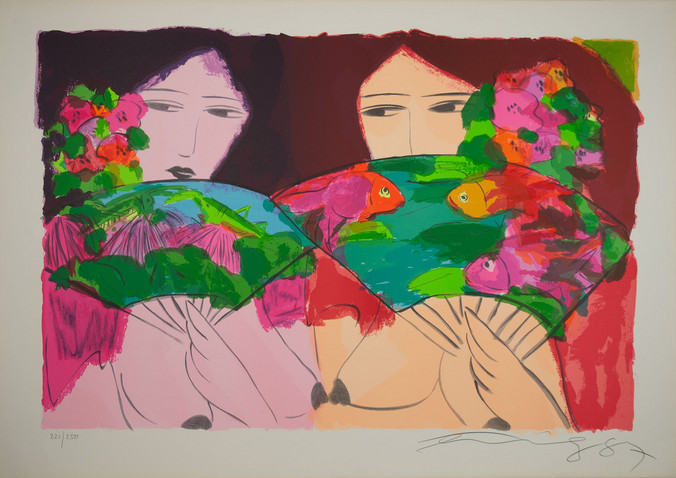 Sin título, 1987
€1,455.00
Lithography
72 x 101 cm
Request more info about this piece
Delivery term:
Certificate of authenticate: Signed by the gallery seller
Purchasing process: 100% security
This artwork is available and will be delivered after the confirmation of your order. The transport includes the insurance for the value of the piece with full coverage of any incident.
You can pay by credit card, debit card or bank transference. The payment is completely secure and confidential, all the purchasing processes in Art Madrid MARKET are protected by a security protocol under an encrypted SSL certificate and 3DSecure by Visa and MasterCard.
You have 14 days to find the perfect place for your artwork. If you change your mind, you can return it and we will reimburse the price you paid. You will only have to bear the shipping costs of the return.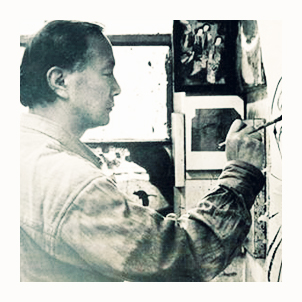 Shanghái, 1929
Walasse Ting (Shanghai, 1929 - New York, 2010), was a Chinese-American artist and poet who left his native country to settle in Paris in 1952, where he met the artists Karel Appel, Asger Jorn and Pierre Alechinsky, members of the avant-garde group CoBrA. The works of Walasse Ting won him the Guggenheim Fellowship Prize in 1970.
Walasse Ting started out as an abstract art artist, but most of his works since the mid-1970s have been termed precious figurativeism. With a marked style based on the strength of color. His work is known not only for its fresh vibrancy, but for its drawings of beautiful and sensual women. He has carried out individual and group exhibitions nationally and internationally, and is present in different collections and art galleries.