Alfredo Alcaín, works on sale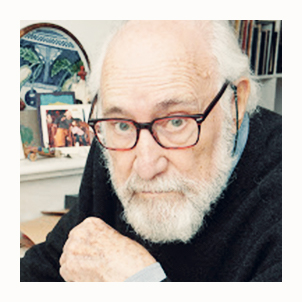 Alfredo Alcaín
Madrid, 1936
The artist Alfredo Alcaín, studied painting at the San Fernando School of Fine Arts, engraving and lithography at the National School of Graphic Arts and studies of cinematographic decoration at the National School of Cinematography. Alcaín began his long artistic career in the 60s and 70s of the last century, being one of the exponents, along with Luis Gordillo, of Spanish Pop Art.
His painting has oscillated between pop and critical realism, and his continued work as a creator has taken him from painting to sculpture, to collages, to compositions with facing objects and to engravings. Occasionally linked to the world of cinema and theater, he collaborates in several productions. Since the 80s there has been a cooling in the tone of his painting, and he begins to incorporate wooden reliefs and objects that end up coming out of the pictorial support, which are individualized as three-dimensional objects.
Starting from realism, Alcaín has maintained a coherent evolution within figuration, which has allowed him to assimilate the most different contemporary movements. He has held more than forty solo exhibitions, and his work is represented in numerous museums.