Artwork by Alfredo Alcaín, Bodegón azul (1994)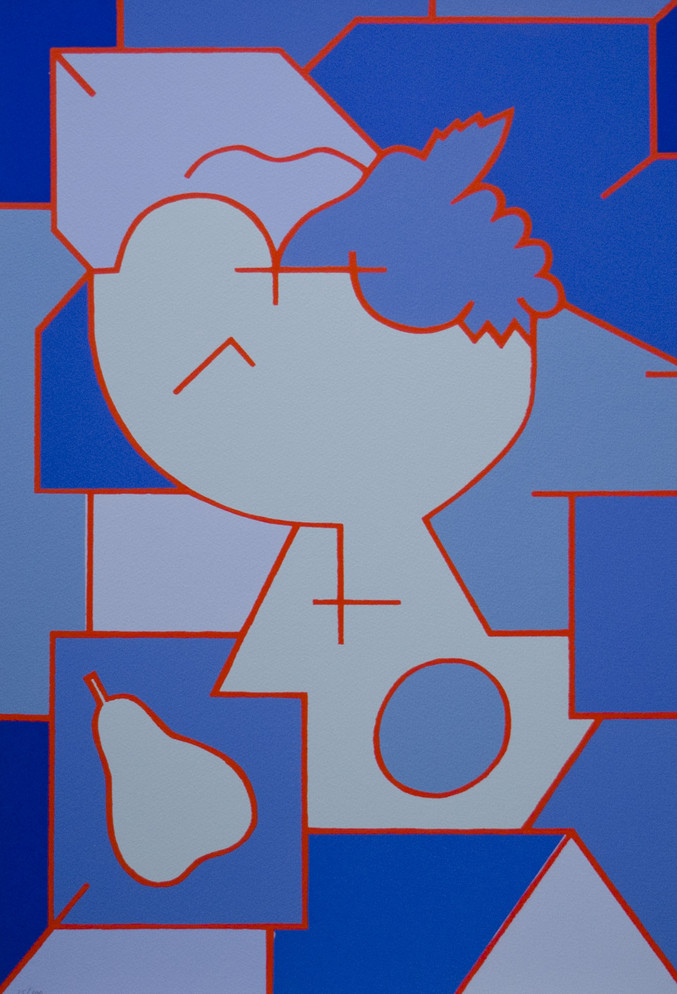 Bodegón azul, 1994
€605.00
Serigraphy
70 x 50 cm
Request more info about this piece
Delivery term:
Certificate of authenticate: Signed by the gallery seller
Purchasing process: 100% security
This artwork is available and will be delivered after the confirmation of your order. The transport includes the insurance for the value of the piece with full coverage of any incident.
You can pay by credit card, debit card or bank transference. The payment is completely secure and confidential, all the purchasing processes in Art Madrid MARKET are protected by a security protocol under an encrypted SSL certificate and 3DSecure by Visa and MasterCard.
You have 14 days to find the perfect place for your artwork. If you change your mind, you can return it and we will reimburse the price you paid. You will only have to bear the shipping costs of the return.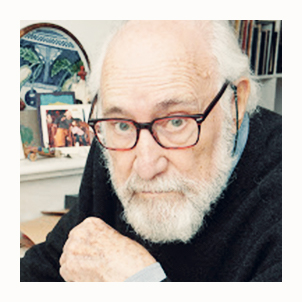 Madrid, 1936
The artist Alfredo Alcaín, studied painting at the San Fernando School of Fine Arts, engraving and lithography at the National School of Graphic Arts and studies of cinematographic decoration at the National School of Cinematography. Alcaín began his long artistic career in the 60s and 70s of the last century, being one of the exponents, along with Luis Gordillo, of Spanish Pop Art.
His painting has oscillated between pop and critical realism, and his continued work as a creator has taken him from painting to sculpture, to collages, to compositions with facing objects and to engravings. Occasionally linked to the world of cinema and theater, he collaborates in several productions. Since the 80s there has been a cooling in the tone of his painting, and he begins to incorporate wooden reliefs and objects that end up coming out of the pictorial support, which are individualized as three-dimensional objects.
Starting from realism, Alcaín has maintained a coherent evolution within figuration, which has allowed him to assimilate the most different contemporary movements. He has held more than forty solo exhibitions, and his work is represented in numerous museums.