Artwork by Antonio de Felipe, Audrey al teléfono ()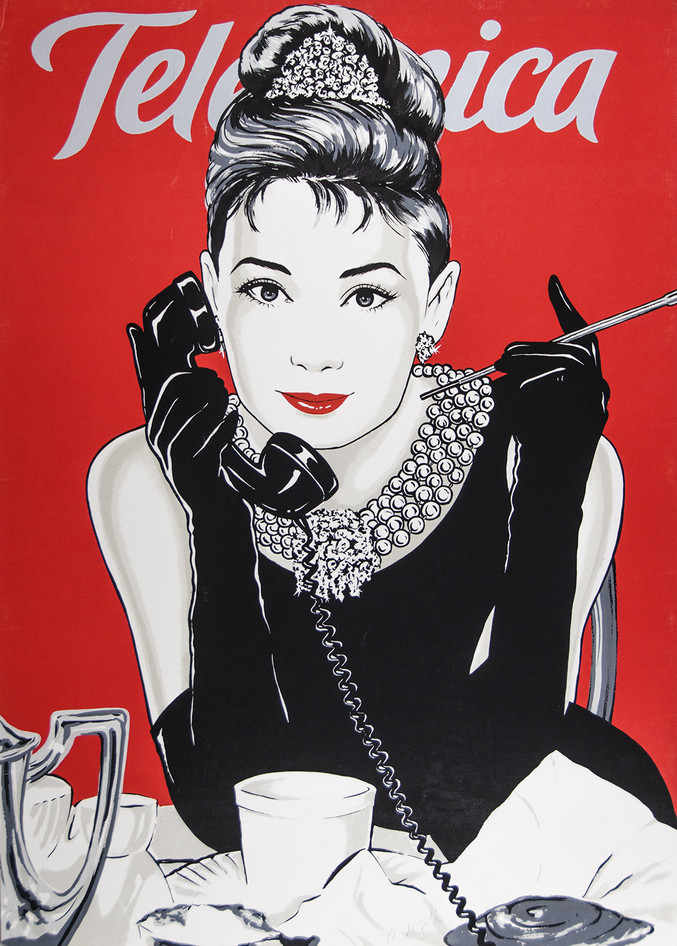 Audrey al teléfono,
€1,320.00
Serigraphy
100 x 71.5 cm
Request more info about this piece
Delivery term:
Certificate of authenticate: Signed by the gallery seller
Purchasing process: 100% security
This artwork is available and will be delivered after the confirmation of your order. The transport includes the insurance for the value of the piece with full coverage of any incident.
You can pay by credit card, debit card or bank transference. The payment is completely secure and confidential, all the purchasing processes in Art Madrid MARKET are protected by a security protocol under an encrypted SSL certificate and 3DSecure by Visa and MasterCard.
You have 14 days to find the perfect place for your artwork. If you change your mind, you can return it and we will reimburse the price you paid. You will only have to bear the shipping costs of the return.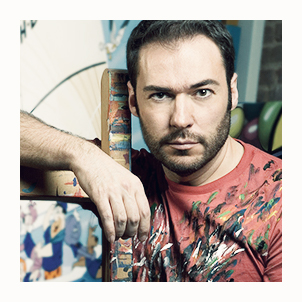 Valencia, 1965
Antonio de Felipe graduated in Fine Arts from the University of Valencia. He combines his university studies with his work as a creative in an advertising agency, a fact that has undoubtedly influenced his pictorial style. He currently lives and works in Madrid. The painter has held more than seventy individual exhibitions in Spain and abroad, and as many group exhibitions. Antonio de Felipe has developed his extensive work in different series, some of which have managed to become a point of reference, becoming one of the artists most imitated in our country. Among the most prominent we can mention "Logos", "Cows" or "Cinemaspop".
As a multidisciplinary artist, curious and interested in everything related to creation, Antonio de Felipe has not limited himself to painting or sculpture, but has also made forays into other fields: cinema, posters, album covers, publications, etc… It is worth highlighting his portraiture side, which has led him to paint a large number of people, both anonymous and characters of social relevance.