Artwork by Javier Mariscal, Cocina (1994)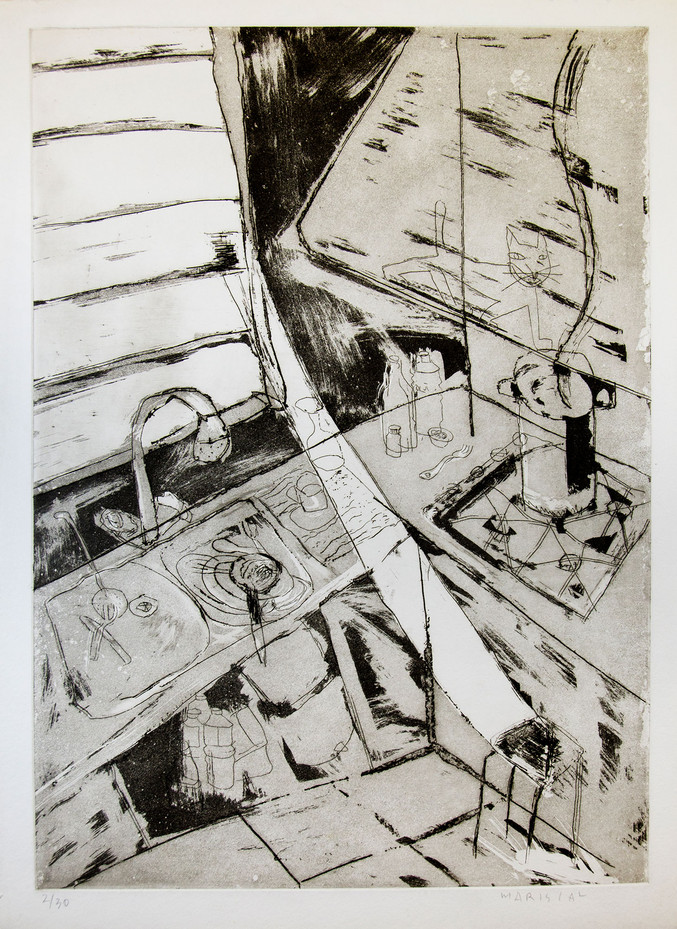 Cocina, 1994
€2,000.00
Etching
76 x 56 cm
Request more info about this piece
Delivery term:
Certificate of authenticate: Signed by the gallery seller
Purchasing process: 100% security
This artwork is available and will be delivered after the confirmation of your order. The transport includes the insurance for the value of the piece with full coverage of any incident.
You can pay by credit card, debit card or bank transference. The payment is completely secure and confidential, all the purchasing processes in Art Madrid MARKET are protected by a security protocol under an encrypted SSL certificate and 3DSecure by Visa and MasterCard.
You have 14 days to find the perfect place for your artwork. If you change your mind, you can return it and we will reimburse the price you paid. You will only have to bear the shipping costs of the return.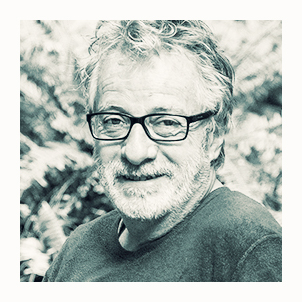 Valencia, 1950
The Valencian artist Javier Mariscal, settled in Barcelona in 1971 to study graphic design at the Elisava School, where the designer came into contact with other cartoonists and illustrators of the moment such as Mique Beltrán, Daniel Torres or Sento. Together they set up "El rollo enmascarado", a group specialized in underground comics. In the 80s, Mariscal carried out his first works as an interior designer and object designer, which very soon earned him national and international recognition.
Mariscal expresses himself using a personal language that is complex in his intention and simple in his declarations, innocent but provocative, that he uses to innovate, take risks and communicate. He likes to provoke the eyes that look at his works and create complicity with them.
Javier Mariscal's works