Artwork by José Luis Alexanco, Amman (2010)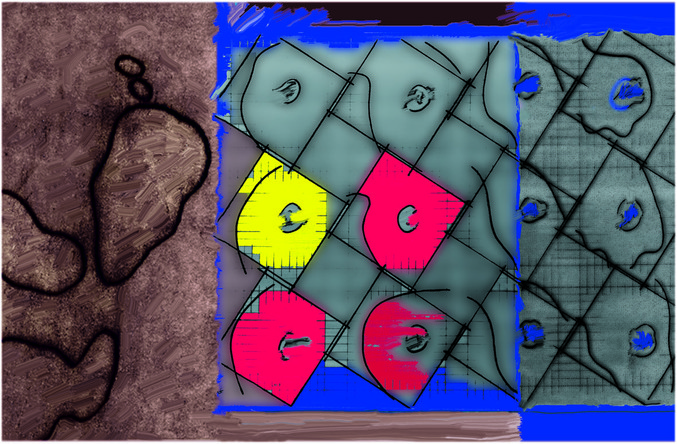 Amman, 2010
€3,150.00
Estampa digital
105 x 155 cm
Request more info about this piece
Delivery term:
Certificate of authenticate: Signed by the gallery seller
Purchasing process: 100% security
This artwork is available and will be delivered after the confirmation of your order. The transport includes the insurance for the value of the piece with full coverage of any incident.
You can pay by credit card, debit card or bank transference. The payment is completely secure and confidential, all the purchasing processes in Art Madrid MARKET are protected by a security protocol under an encrypted SSL certificate and 3DSecure by Visa and MasterCard.
You have 14 days to find the perfect place for your artwork. If you change your mind, you can return it and we will reimburse the price you paid. You will only have to bear the shipping costs of the return.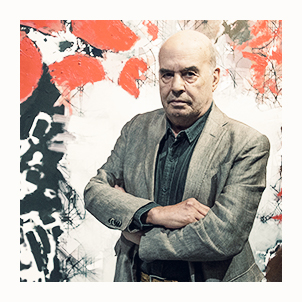 Madrid, 1942
José Luis Alexanco (Madrid 1942 - 2021) is a key figure in the connection between art and technology in Spain and the rest of Europe. Alexanco revolutionized the late-Franco art scene by organizing the Encuentros de Pamplona (1972) and contributed to laying the foundations of what later it would be the practice of 'Digital Art' in Europe.
In 1968, the same year that Cybernetic Serendipity took place at the ICA, London, José Luis Alexanco began working with programs of sculpture generation from the recently created Center for Calculation of the Complutense University of Madrid, in collaboration with the American company IBM. Computers were viewed as brains capable of generating automatic forms and of contributing conceptually to the organic process of "creating".
Between 1968 and 1970, aided by the mathematician José Barberá and a system based on topometry, he developed MOUVNT, software designed to generate automatic forms that would later materialize in anthropomorphic sculptures. His work is part of important collections such as those of the Victoria & Albert Museum in London, The Chase Manhattan Bank in New York, MNCARS in Madrid, the MACBA in Barcelona or the Juan March Foundation.
José Luis Alexanco's works