Artwork by Alberto Corazón, Paisaje (2007)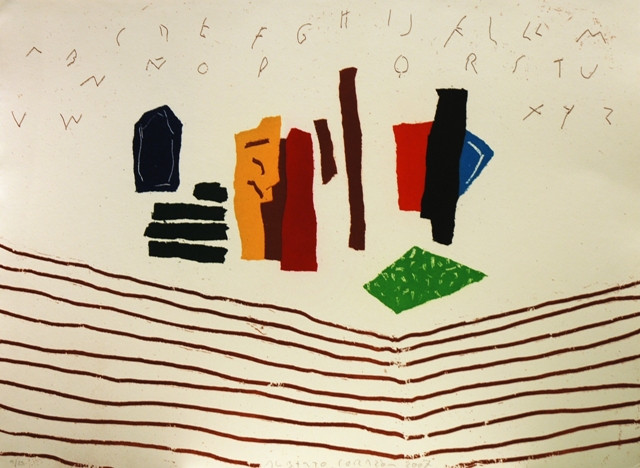 Paisaje, 2007
€1,600.00
Engraving
98 x 57 cm
Request more info about this piece
Delivery term:
Certificate of authenticate: Signed by the gallery seller
Purchasing process: 100% security
This artwork is available and will be delivered after the confirmation of your order. The transport includes the insurance for the value of the piece with full coverage of any incident.
You can pay by credit card, debit card or bank transference. The payment is completely secure and confidential, all the purchasing processes in Art Madrid MARKET are protected by a security protocol under an encrypted SSL certificate and 3DSecure by Visa and MasterCard.
You have 14 days to find the perfect place for your artwork. If you change your mind, you can return it and we will reimburse the price you paid. You will only have to bear the shipping costs of the return.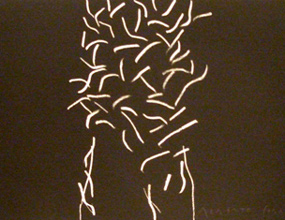 Madrid, 1942
Alberto Corazón (Madrid, 1942 - 2021) was one of the Spanish graphic designers with the most extensive international projection. The Madrid artist was awarded by the Arts Director Club of New York, the British Design and the Design Council International, and developed his work professional both in the area of graphic and industrial design. Awarded in 1989 with the National Design Award, the jury stated that it was awarded ""in recognition of the strength, talent and commitment of a great protagonist of the Spanish design ".
He is the only European designer to have received the Gold Medal from the American Institute of Graphic Arts, the most important international award in the area of Visual Communication, which is awarded every three years and so far only five great masters have received it. He was president and founder of the Spanish Association of Design Professionals, forming part of the Advisory Committee of the European Parliament for the regularization of Graphic Communication. In addition, he was Scientific Curator of the exhibition "Signs of the Century: 100 years of graphic design in Spain" that opened at the Reina Sofía Museum in March 2000.