Artwork by Clara Gangutia, Sin título (2005)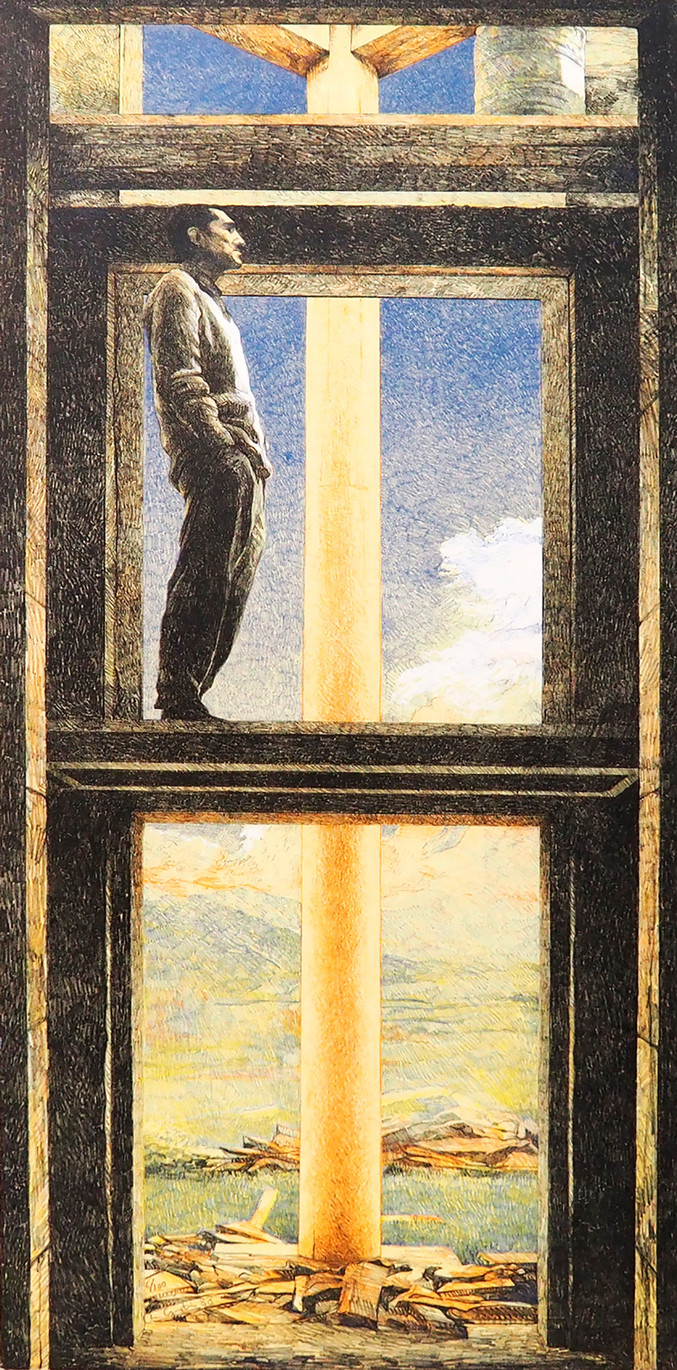 Sin título, 2005
€425.00
Serigraphy
75 x 35 cm
Request more info about this piece
Delivery term:
Certificate of authenticate: Signed by the gallery seller
Purchasing process: 100% security
This artwork is available and will be delivered after the confirmation of your order. The transport includes the insurance for the value of the piece with full coverage of any incident.
You can pay by credit card, debit card or bank transference. The payment is completely secure and confidential, all the purchasing processes in Art Madrid MARKET are protected by a security protocol under an encrypted SSL certificate and 3DSecure by Visa and MasterCard.
You have 14 days to find the perfect place for your artwork. If you change your mind, you can return it and we will reimburse the price you paid. You will only have to bear the shipping costs of the return.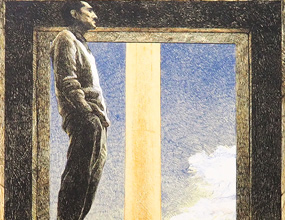 San Sebastián, 1952
Clara Gangutia entered the San Fernando Superior School of Fine Arts in Madrid at the age of 16, with Antonio López as professor and Juan Manuel Contreras and Roberto González as study companions. In 1974, the artist received a study pension for the Spanish Academy in Rome, and she won the first prize in the ""Gipuzkoan Paintings"" contest in San Sebastián. In the following years, she will be awarded a scholarship by the Juan March Foundation and the Ministry of Culture. In 1981, she obtained the second medal in the painting competition of the Madrid Chamber of Commerce. Although she settled permanently in Madrid, the painter from San Sebastian will continue her whole life recreating the landscapes of her hometown.
Clara Gangutia's work can be found in the Bilbao Fine Arts Museum, the Reina Sofía National Art Center Museum, the Madrid Chamber of Commerce and Industry, the Spanish Union of Explosives Collection, Ministry of Foreign Affairs, Museo d´Arte dello Splendore de Giulianova (Italy), Vitoria Museum, Postal and Telegraphic Museum, Ibercaja Collection, Guipúzcoa Provincial Council, Saldañuela Collection of the Burgos Savings Bank, Madrid Municipal Collection, Collezione Coniugi Teresita and Alfredo Paglione, Euskaltel Collection, Kutxa Foundation Collection and Aranzadi Society of Sciences Collection.