Artwork by Toya García Senra, Sin Título (2021)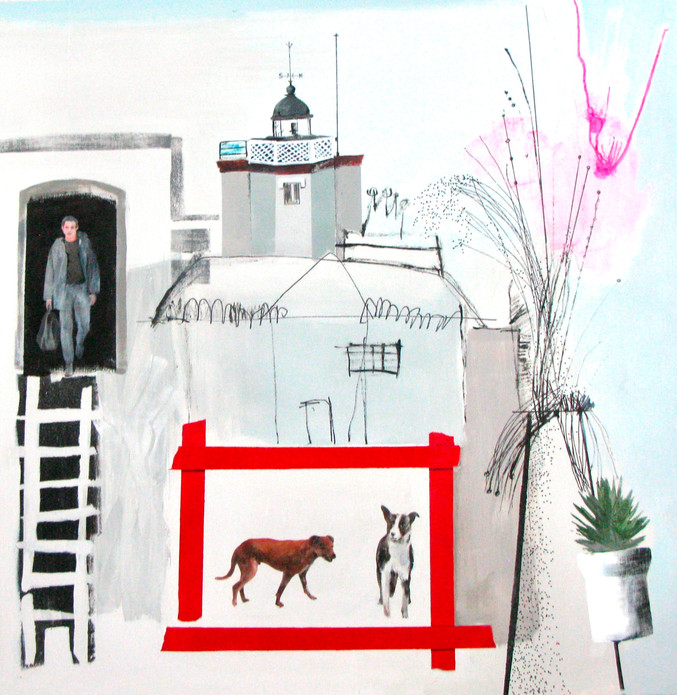 Sin Título, 2021
€1,210.00
Acrílico sobre madera con resina
60 x 60 cm
Request more info about this piece
Delivery term:
Certificate of authenticate: Signed by the gallery seller
Purchasing process: 100% security
This artwork is available and will be delivered after the confirmation of your order. The transport includes the insurance for the value of the piece with full coverage of any incident.
You can pay by credit card, debit card or bank transference. The payment is completely secure and confidential, all the purchasing processes in Art Madrid MARKET are protected by a security protocol under an encrypted SSL certificate and 3DSecure by Visa and MasterCard.
You have 14 days to find the perfect place for your artwork. If you change your mind, you can return it and we will reimburse the price you paid. You will only have to bear the shipping costs of the return.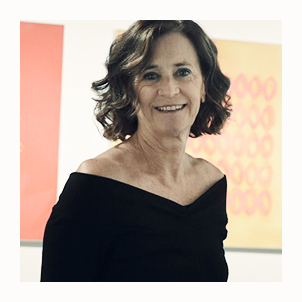 Vigo, 1955
Toya García Senra graduated in Fine Arts from the renowned San Fernando School of Fine Arts in Madrid. In addition to working with leading Galician galleries, she has exhibited his work in international spaces such as The Brick Lane Gallery in London, the Bank of Austria in Vienna or the Artist's Open Studios Armony Arts Week in New York. Her works are part of prestigious public and private institutions, and in recent years her intervention stands out for the impressive Primark Gran Vía establishment in Madrid, within an ambitious project in which other prominent national artists selected by the international fashion consultant O´ Shea & Moro.
Toya García Senra's works