Artwork by Mária Švarbová, Empty Pool, Horizon 2020 (2020)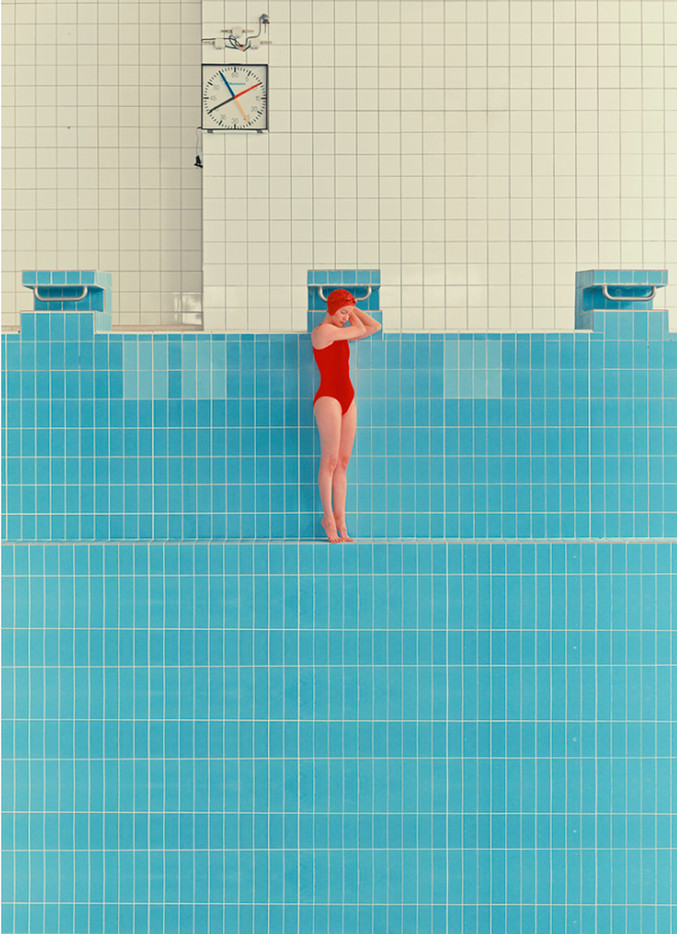 Empty Pool, Horizon 2020, 2020
€6,050.00
Digital print on paper
110 x 90 cm
Request more info about this piece
Delivery term:
Certificate of authenticate: Signed by the gallery seller
Purchasing process: 100% security
This artwork is available and will be delivered after the confirmation of your order. The transport includes the insurance for the value of the piece with full coverage of any incident.
You can pay by credit card, debit card or bank transference. The payment is completely secure and confidential, all the purchasing processes in Art Madrid MARKET are protected by a security protocol under an encrypted SSL certificate and 3DSecure by Visa and MasterCard.
You have 14 days to find the perfect place for your artwork. If you change your mind, you can return it and we will reimburse the price you paid. You will only have to bear the shipping costs of the return.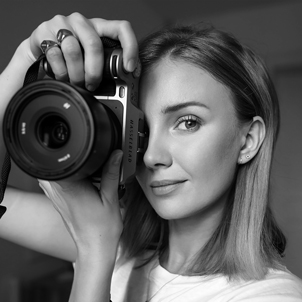 Eslovaquia, 1988
The artist Mária Švarbová studied restoration and archeology, although her favorite artistic medium was always photography. From 2010 to the present day, the photographer has continued to grow artistically, reaching great international recognition. Mária Švarbová is represented in prestigious galleries in the United States, France and now in Spain, and she has worked for high-impact magazines such as Vogue, Forbes or The Guardian. In addition, she has obtained important awards, among which we can highlight the Hasselblad Master 2018.
Her artworks, with her clean and direct style, not only show us the human figure but also capture the sense of the subject's psychology. Mária moves away from the traditional portrait and focuses on experimentation with space, color and atmosphere.