Artwork by Alberto Udaeta, Luz cúbica 892 (2019)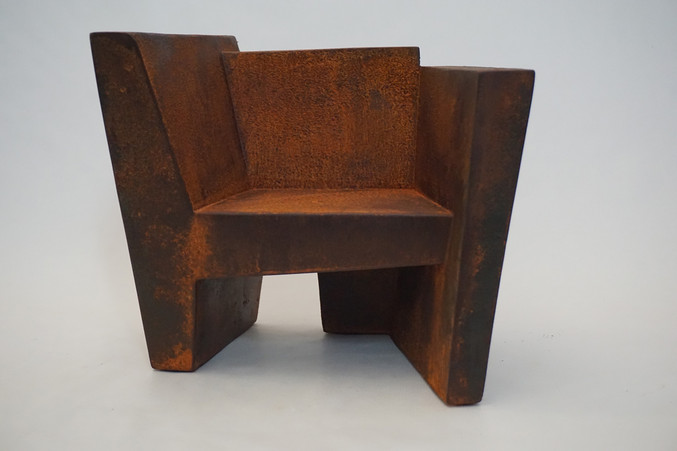 Luz cúbica 892, 2019
€11,400.00
Hierro
26 x 31 x 24 cm
Request more info about this piece
Delivery term:
Certificate of authenticate: Signed by the gallery seller
Purchasing process: 100% security
This artwork is available and will be delivered after the confirmation of your order. The transport includes the insurance for the value of the piece with full coverage of any incident.
You can pay by credit card, debit card or bank transference. The payment is completely secure and confidential, all the purchasing processes in Art Madrid MARKET are protected by a security protocol under an encrypted SSL certificate and 3DSecure by Visa and MasterCard.
You have 14 days to find the perfect place for your artwork. If you change your mind, you can return it and we will reimburse the price you paid. You will only have to bear the shipping costs of the return.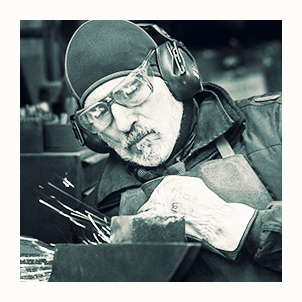 Barcelona, 1947
The sculptor Alberto Udaeta studies at the Llotja School of Applied Arts in Barcelona. Between 1970 and 1972, the artist carried out an internship in Industrial Engineering at the Northern Alberta Institute of Technology in Edmonton and Design at the University of Manitoba, Winnipeg, Canada. After a period of intense activity as a freelance industrial designer in Europe and North America, he closed his studio in Barcelona in 1982 and moved to Sant Feliu de Guíxols in El Baix Empordà in Girona, where he rehabilitated an old cork stopper factory as a workshop, and is dedicated exclusively to sculpture.
His art works are based on experience and history; they are intense, essential and understandable. He uses traditional Chinese techniques, a very satisfactory craft for the artist since he takes as long as necessary to make the pieces.