Artwork by Alfonso Albacete, Argos (1989)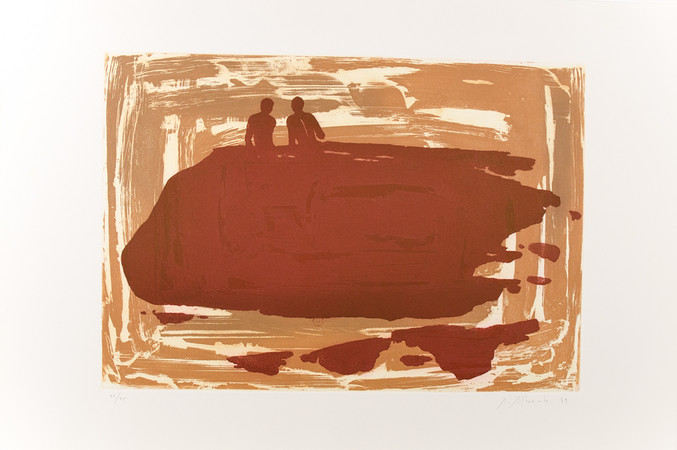 Argos, 1989
€245.00
Etching
63 x 92 cm
Request more info about this piece
Delivery term:
Certificate of authenticate: Signed by the gallery seller
Purchasing process: 100% security
This artwork is available and will be delivered after the confirmation of your order. The transport includes the insurance for the value of the piece with full coverage of any incident.
You can pay by credit card, debit card or bank transference. The payment is completely secure and confidential, all the purchasing processes in Art Madrid MARKET are protected by a security protocol under an encrypted SSL certificate and 3DSecure by Visa and MasterCard.
You have 14 days to find the perfect place for your artwork. If you change your mind, you can return it and we will reimburse the price you paid. You will only have to bear the shipping costs of the return.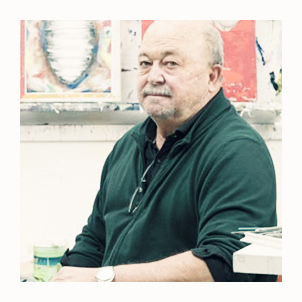 Málaga, 1950
Alfonso Albacete, is architect, painter and engraver. The artist from Malaga moved to Murcia at a very young age with his family, where he was a disciple of Juan Bonafé. His first individual exhibitions took place in the early seventies in Murcia, Madrid, Seville or Valencia. He attended the Círculo de Bellas Artes of Valencia, continuing his studies at the Escuela Superior de Arquitectura of Madrid. In 1977, with his career completed, he resumed painting in full and in 1979 he exhibits at the Egam gallery in Madrid, in the one that would make his work known.
Albacete's work shifts between figuration and abstraction, although he too was especially struck by American Abstract Expressionism and by artists such as Jasper Johns, Richard Diebenkorn or Helen Frankenthaler. The rich chromaticism and the firm structuring of his compositions with figures and very luminous spaces, give his compositions a characteristic imprint. His first major exhibition took place in 1988 at the now defunct Spanish Museum of Contemporary Art, preceding the Reina Sofía Museum in Madrid. In 2018, the Andalusian Center for Contemporary Art (CAAC) in Seville, inaugurated the first retrospective of his work in 30 years, with the title "Alfonso Albacete. Las razones de la pintura"".