Artwork by Andy Warhol, Marilyn Monroe, Bluegrass edition (Marilyn Monroe")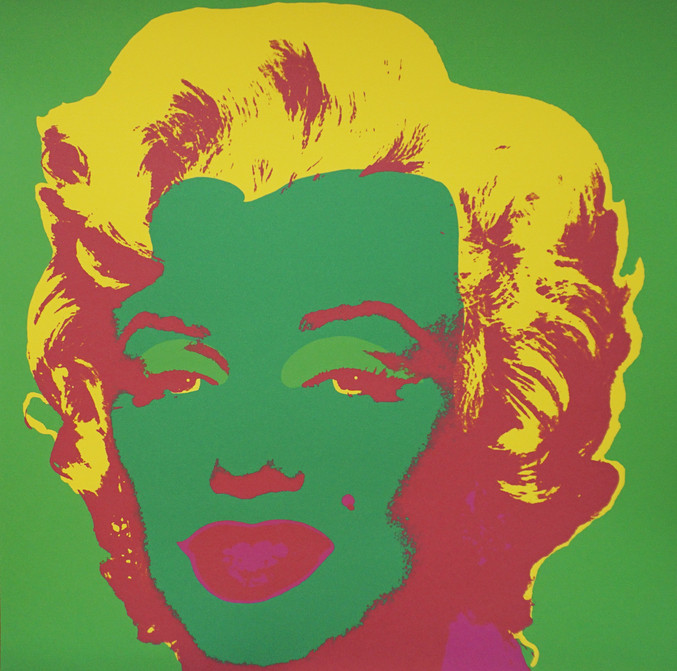 Marilyn Monroe, Bluegrass edition, Marilyn Monroe"
€300.00
Serigraphy
60 x 60 cm
Sold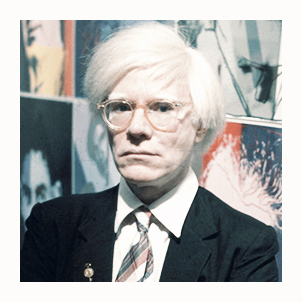 Pittsburgh, 1928
The plastic artist Andy Warhol (Pittsburgh, United States, 1928 - New York, 1987) became the best known representative of pop art, an artistic trend in vogue during the 1950s and 1960s that was inspired by mass culture. The son of Slovak emigrants, he began his art studies at the Carnegie Institute of Technology between 1945 and 1949. In this last year, already established in New York, he began his career as an advertising illustrator for various magazines such as Vogue, Harper's Bazaar, Seventeen and The New Yorker.
Soon Andy Warhol began exhibiting in several galleries. He progressively eliminated from his works any expressionist trait until he reduced the work to a serial repetition of a popular element from mass culture, the world of consumption or the media. This evolution reached its maximum level of depersonalization in 1962, when it began to use a mechanical screen printing process as a working method, through which it systematically reproduced myths of contemporary society and whose most representative examples are the series dedicated to Marilyn Monroe, Elvis Presley, Elizabeth Taylor or Mao Tse-tung, as well as his famous treatment of Campbell's soup cans, all of which were made during the fruitful 1960s.
Andy Warhol's works