Artwork by Antonio Lorenzo, Sin título (2002)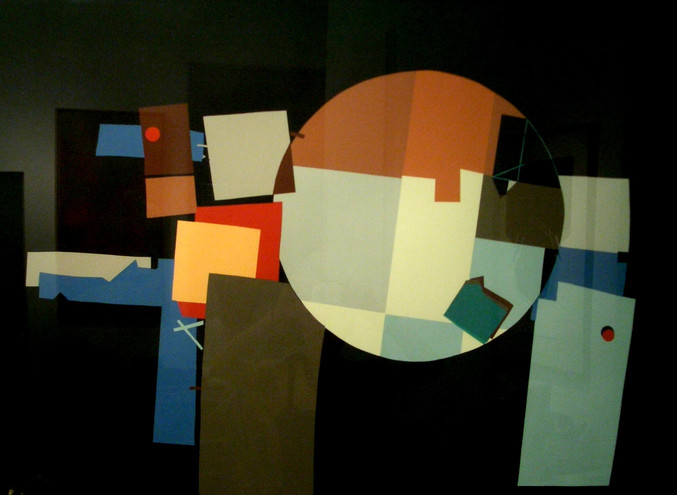 Sin título, 2002
€2,610.00
Serigraphy
75 x 99 cm
Request more info about this piece
Delivery term:
Certificate of authenticate: Signed by the gallery seller
Purchasing process: 100% security
This artwork is available and will be delivered after the confirmation of your order. The transport includes the insurance for the value of the piece with full coverage of any incident.
You can pay by credit card, debit card or bank transference. The payment is completely secure and confidential, all the purchasing processes in Art Madrid MARKET are protected by a security protocol under an encrypted SSL certificate and 3DSecure by Visa and MasterCard.
You have 14 days to find the perfect place for your artwork. If you change your mind, you can return it and we will reimburse the price you paid. You will only have to bear the shipping costs of the return.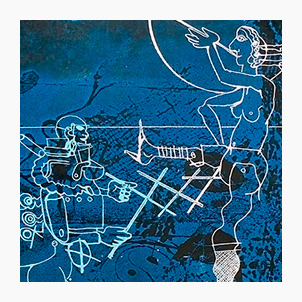 Madrid, 1922
The artist Antonio Lorenzo (Madrid, 1922 - 2009) began studying plastic arts with the masters Francisco Esteve Botey and Daniel Vázquez Díaz. Afterwards, his regulated education was carried out between 1939 and 1942 at the Central School of Fine Arts from Madrid. From 1960 on, Antonio Lorenzo became interested in engraving, a technique that was initially unattractive to him due to the disenchantment caused by an artistic education that lacked the necessary practice and, furthermore, was excessively dogmatic in technical and aesthetic concepts. As a reaction, he entered the engraving starting from self-taught positions and enthusiastic about genuine experimentation. The culmination of this era of discoveries resulted in his appointment as head of the ""Group 15"" workshop in 1972, this being a period considered by the author as very fruitful and satisfying, according to his own confession.
The quality of Lorenzo's work was evident early on. In 1960 his works already visited Germany, the United States, Austria and Denmark. Over the last few years, his works have been enjoyed in practically all the major exhibitions and biennials that have been held both nationally and internationally.