Artwork by Antonio Saura, Tagebücher, planche 17 (1988)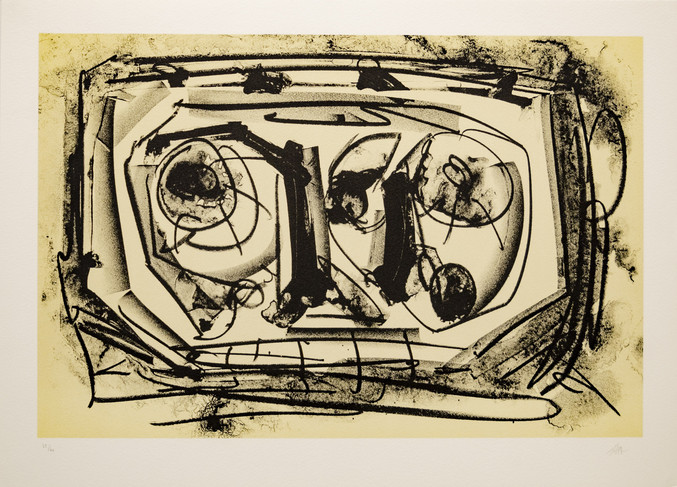 Tagebücher, planche 17, 1988
€970.00
Lithography
39 x 54 cm
Request more info about this piece
Delivery term:
Certificate of authenticate: Signed by the gallery seller
Purchasing process: 100% security
This artwork is available and will be delivered after the confirmation of your order. The transport includes the insurance for the value of the piece with full coverage of any incident.
You can pay by credit card, debit card or bank transference. The payment is completely secure and confidential, all the purchasing processes in Art Madrid MARKET are protected by a security protocol under an encrypted SSL certificate and 3DSecure by Visa and MasterCard.
You have 14 days to find the perfect place for your artwork. If you change your mind, you can return it and we will reimburse the price you paid. You will only have to bear the shipping costs of the return.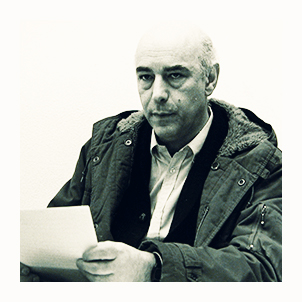 Huesca, 1930
Antonio Saura (Huesca, 1930 – Cuenca, 1998) starts painting and writing in Madrid, in 1947. The artist claims the influence of Arp and Tanguy, but is already distinguished by a personal style; he creates numerous drawings and paintings of dreamlike and surrealist character in which he generally represents imaginary landscapes that he shapes into a flat, the smooth and rich material in colour.
Visit Paris repeatedly and get in contact with various artists. He came to fix his residence there in 1967 when he was involved in opposition to the Franco dictatorship and participated in numerous debates and controversies in the fields of politics, aesthetics and artistic creation.
In 1971 he left the painting on canvas, which he returned to 1979, to devote himself to writing, drawing and painting on paper. From 1977 he began to publish his writings and made several sets for the theatre, as well as for ballet and opera. In 1983 he created an important series of portraits titled Dora Maar or Dora Maar visited. From that date and until his premature death takes over and masterfully develops the set of his subjects and figures to produce, perhaps, the best of his work.
Antonio Saura's works