Artwork by A.R. Penck, Sie (1991)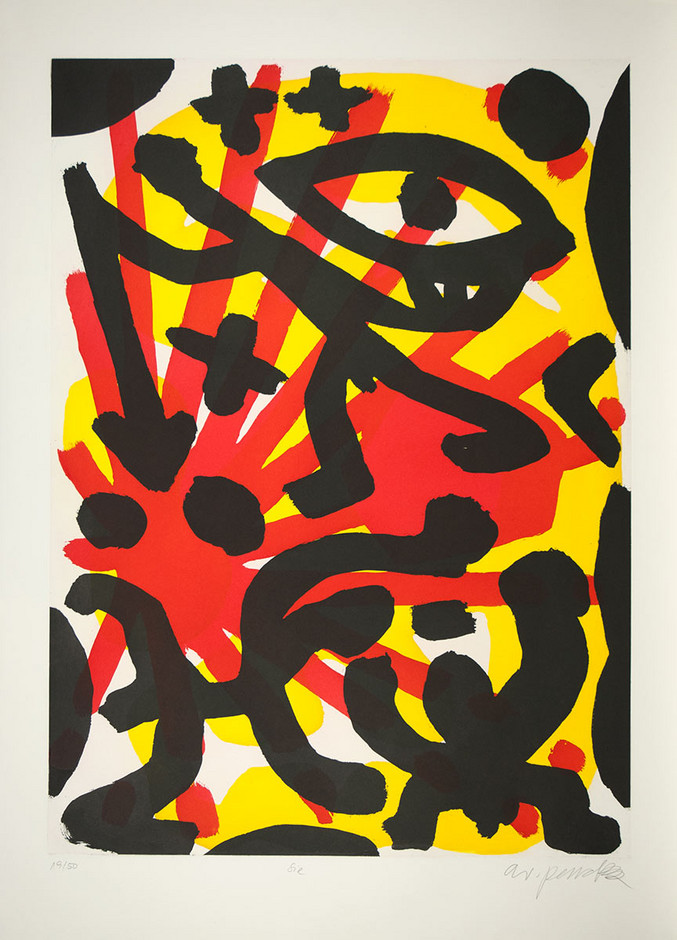 Sie, 1991
€1,695.00
Aguatinta
106 x 76 cm
Request more info about this piece
Delivery term:
Certificate of authenticate: Signed by the gallery seller
Purchasing process: 100% security
This artwork is available and will be delivered after the confirmation of your order. The transport includes the insurance for the value of the piece with full coverage of any incident.
You can pay by credit card, debit card or bank transference. The payment is completely secure and confidential, all the purchasing processes in Art Madrid MARKET are protected by a security protocol under an encrypted SSL certificate and 3DSecure by Visa and MasterCard.
You have 14 days to find the perfect place for your artwork. If you change your mind, you can return it and we will reimburse the price you paid. You will only have to bear the shipping costs of the return.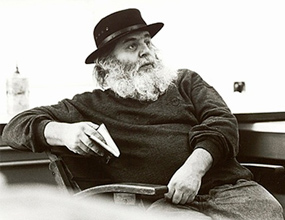 Dresde, 1939
Ralf Winkler (Dresden, Germany, 1939 - Zurich, Switzerland, 2017), was a sought-after representative of German neo-expressionism. The painter moved to the RFA in 1980 and since then his work, which includes paintings, sculptures and objects, has been present at the Venice Biennale, the Documenta in Kassel and the most relevant museums and galleries in the world. The artist A.R. Penck combines simplifying abstraction and analytical thinking in his works and, in an attempt to reflect the intricate structures of today's world, creates highly complex social and psychological frameworks.
In his unmistakable pictorial language of signs and figures, expressionism is mixed with primitive art. Ralf Winkler adopted his pseudonym A.R. Penck in homage to a geologist who studied the glacial period.
A.R. Penck's works