Artwork by Byeonghee Bae, Citizens above of building IV (2016)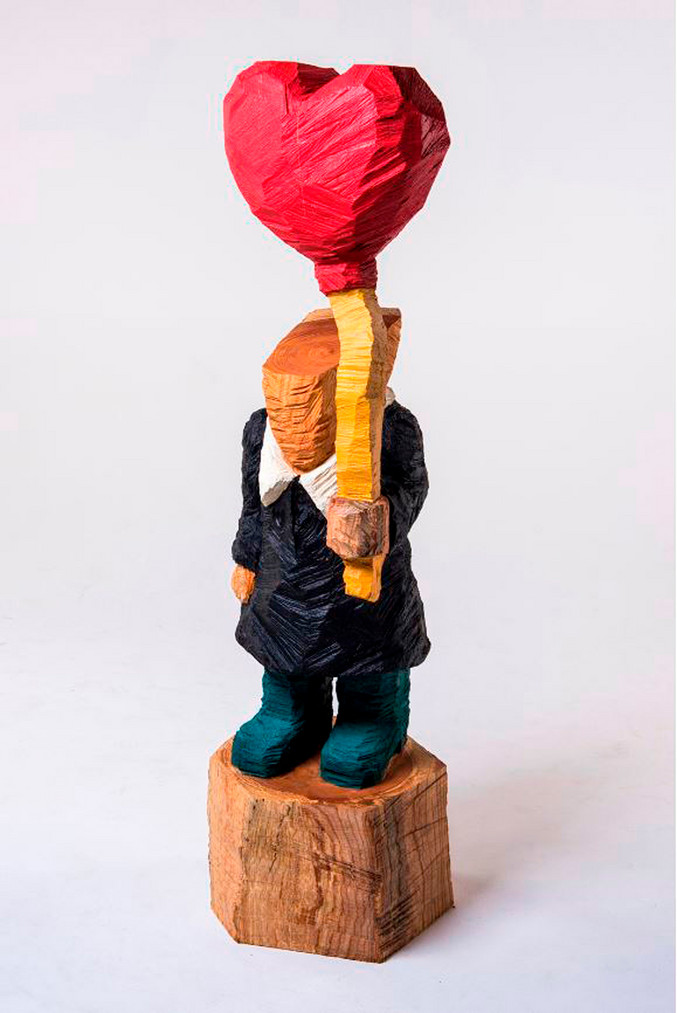 Citizens above of building IV, 2016
€9,075.00
Wood and acrylic
120 x 30 x 29 cm
Request more info about this piece
Delivery term:
Certificate of authenticate: Signed by the gallery seller
Purchasing process: 100% security
This artwork is available and will be delivered after the confirmation of your order. The transport includes the insurance for the value of the piece with full coverage of any incident.
You can pay by credit card, debit card or bank transference. The payment is completely secure and confidential, all the purchasing processes in Art Madrid MARKET are protected by a security protocol under an encrypted SSL certificate and 3DSecure by Visa and MasterCard.
You have 14 days to find the perfect place for your artwork. If you change your mind, you can return it and we will reimburse the price you paid. You will only have to bear the shipping costs of the return.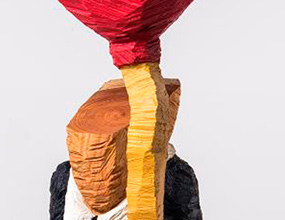 Corea del Sur, 1981
This South Korean-born sculptor received a Bachelor of Fine Arts degree from the Chonbuk National University School of Art in Korea. Byeonghee Bae tries to capture through works made of polychrome wood, of different dimensions, contemporary humanity with figurative images hooked on work, home, technology, among other things. He has been awarded the prize of sculpture at the 10th Great National Art Exhibition in Korea. He has made different exhibitions nationally and internationally, both individual and collective.