Artwork by Carlos Iglesias Faura, Senda (2019)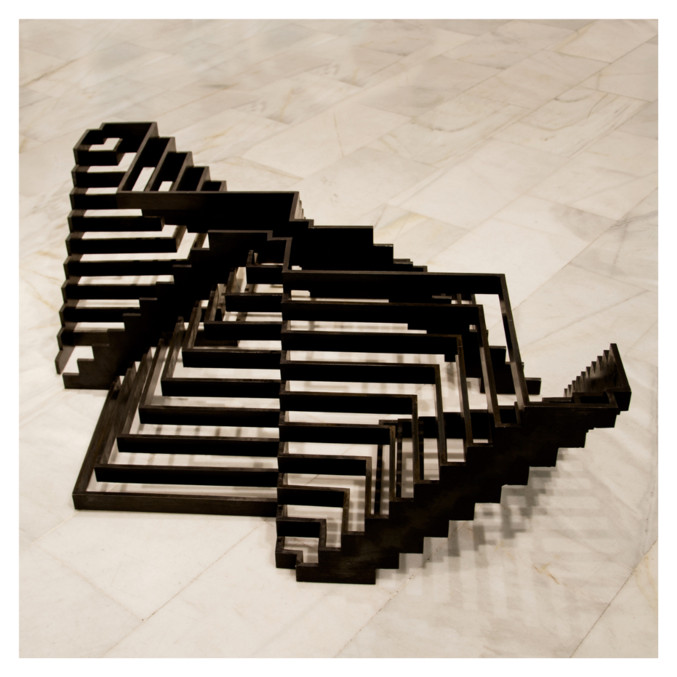 Senda, 2019
€9,805.00
Hierro
116 x 40 x 113 cm
Request more info about this piece
Delivery term:
Certificate of authenticate: Signed by the gallery seller
Purchasing process: 100% security
This artwork is available and will be delivered after the confirmation of your order. The transport includes the insurance for the value of the piece with full coverage of any incident.
You can pay by credit card, debit card or bank transference. The payment is completely secure and confidential, all the purchasing processes in Art Madrid MARKET are protected by a security protocol under an encrypted SSL certificate and 3DSecure by Visa and MasterCard.
You have 14 days to find the perfect place for your artwork. If you change your mind, you can return it and we will reimburse the price you paid. You will only have to bear the shipping costs of the return.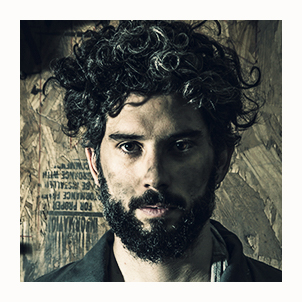 Madrid, 1988
The sculptor from Madrid graduated in Fine Arts at the Francisco de Vitoria University. Carlos Iglesias Faura alludes in his work to the poetry of emptiness of holes and to the inner parts that build the authentic support of form. The emptiness transforms into discourse and gets established between the angles to foster the passing by that allows time to be displayed in space, the formulation of perspective and, definitively, the creation of experience. Faura has made several collective and solo exhibitions within the country.
Carlos Iglesias Faura's works