Artwork by Cristina Moroño, Amour 6 (2013)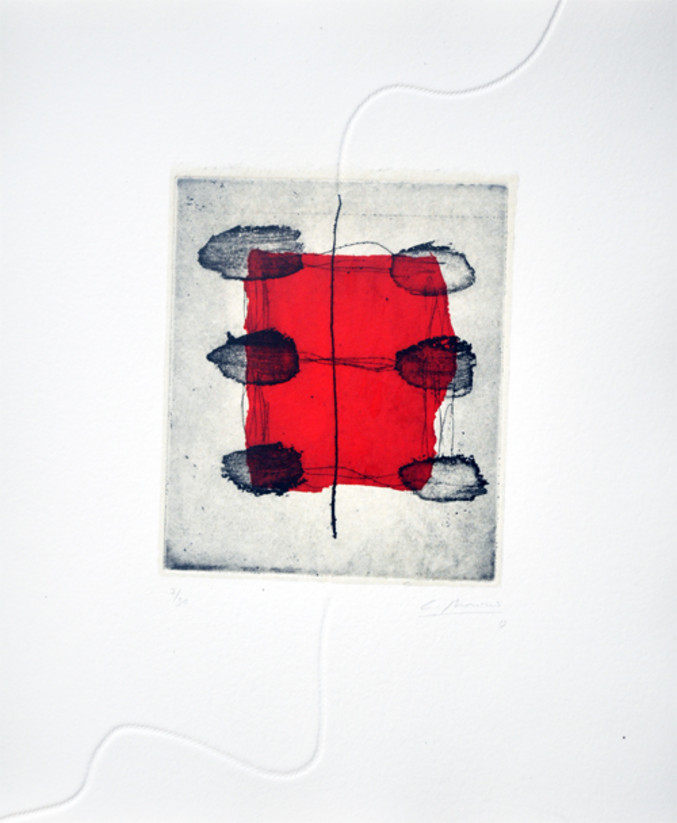 Amour 6, 2013
€425.00
Aguafuerte y collage
42 x 35 cm
Request more info about this piece
Delivery term:
Certificate of authenticate: Signed by the gallery seller
Purchasing process: 100% security
This artwork is available and will be delivered after the confirmation of your order. The transport includes the insurance for the value of the piece with full coverage of any incident.
You can pay by credit card, debit card or bank transference. The payment is completely secure and confidential, all the purchasing processes in Art Madrid MARKET are protected by a security protocol under an encrypted SSL certificate and 3DSecure by Visa and MasterCard.
You have 14 days to find the perfect place for your artwork. If you change your mind, you can return it and we will reimburse the price you paid. You will only have to bear the shipping costs of the return.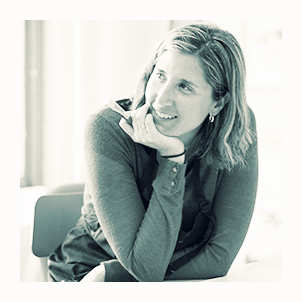 Madrid, 1973
Cristina Moroño graduated in Fine Arts from the Universidad Complutense of Madrid, with a specialty in engraving. The artist did her doctoral thesis on "Current Graphic Art: between traditional techniques and digital technology". Her training has been completed with numerous courses and workshops between 1997 and 2001. Nowadays, after having studied at New York University, he has located his workshop in the same city.
So far, her art work has been primarily graphic and she has a truly enviable resume. He has obtained numerous awards for engraving such as the "V" and "VI" Graphic Art Contest organized by the National Calcography and the Casa de la Moneda (2000 and 2001), the 1st Prize in the "IV Prize for Contemporary Engraving", convened by the General Directorate for Women of the Community of Madrid in 1999 and 2004. He also received the award from the Madrid Critics Association for Best Artist at ESTAMPA 2007. His work can be found in different places, such as the Contemporary Art Museum of Madrid, Madrid City Council, National Calcography of the Royal Academy of Fine Arts of San Fernando or the National Library of Madrid, among others.