Artwork by Diego Canogar, Enroscada plana (2022)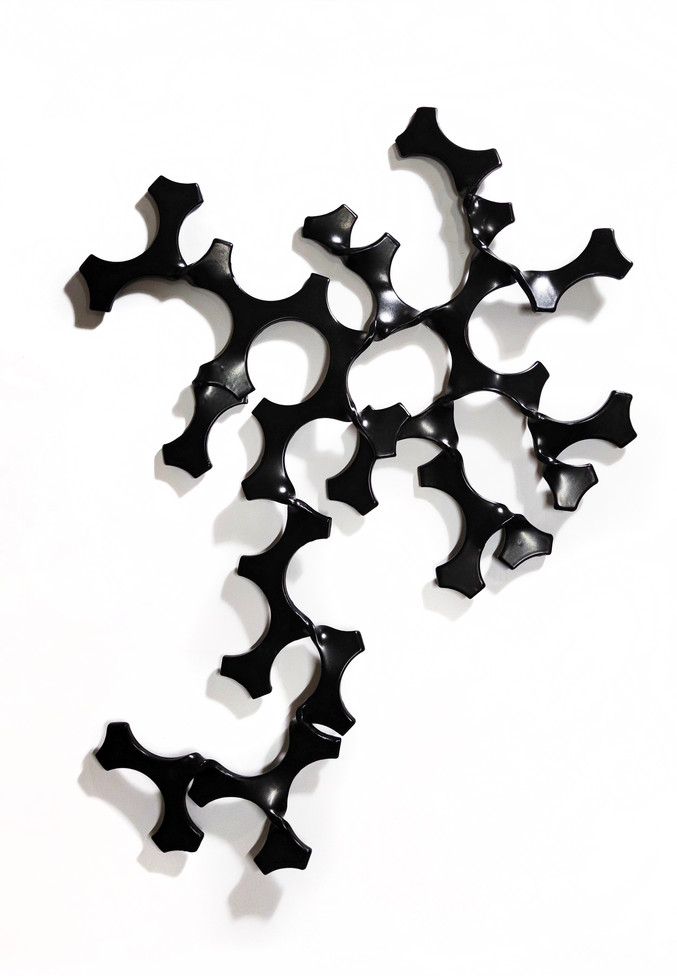 Enroscada plana, 2022
€1,460.00
Hierro soldado y pintado
50 x 40 x 3 cm
Request more info about this piece
Delivery term:
Certificate of authenticate: Signed by the gallery seller
Purchasing process: 100% security
This artwork is available and will be delivered after the confirmation of your order. The transport includes the insurance for the value of the piece with full coverage of any incident.
You can pay by credit card, debit card or bank transference. The payment is completely secure and confidential, all the purchasing processes in Art Madrid MARKET are protected by a security protocol under an encrypted SSL certificate and 3DSecure by Visa and MasterCard.
You have 14 days to find the perfect place for your artwork. If you change your mind, you can return it and we will reimburse the price you paid. You will only have to bear the shipping costs of the return.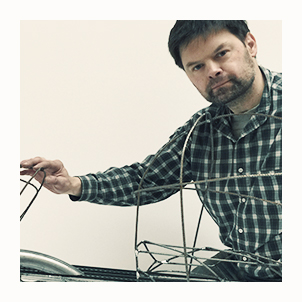 Madrid, 1966
The sculptor Diego Canogar, is graduated in Fine Arts at the University Complutense of Madrid, treats his artworks as three-dimensional drawings. The technique, the materials that he uses and the light are the elements that give colour to his pieces, while he focuses on shaping them. Nature and geometry are his main inspiration. Diego Canogar has also worked with engraving, creating delicate pieces that remember of the nature and geometric motif of his sculpture.
Sometimes Diego incorporates light as an active element in his art works, but in almost all cases, the black painted metal defines the contours that the light caresses and the shadows enriches. Throughout his career, he has made more than 20 solo exhibitions and more than 120 national and international collective shows.