Artwork by Eduardo Arroyo, Servicio secreto (1995)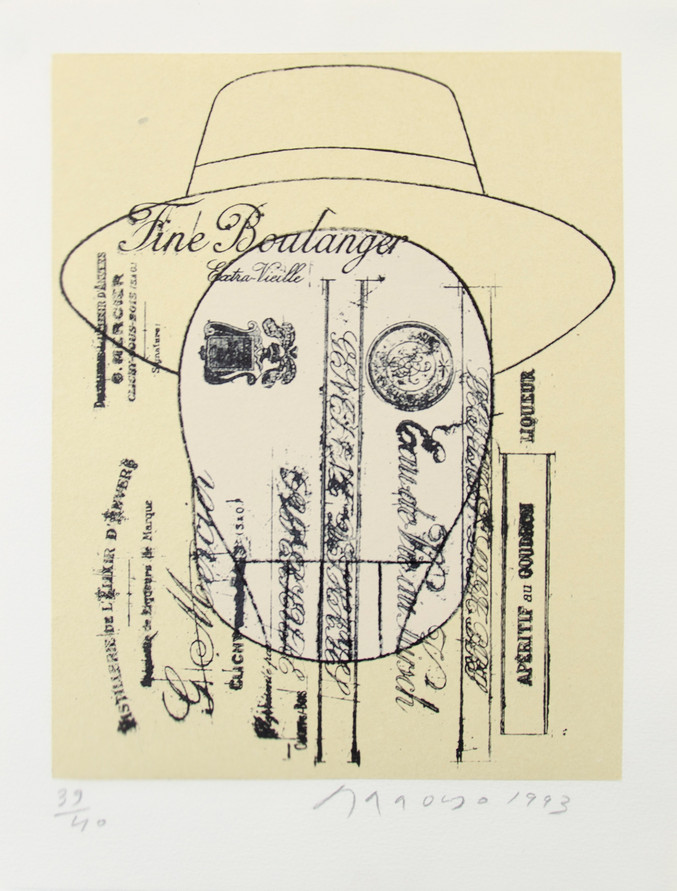 Servicio secreto, 1995
€790.00
Lithography
33 x 25.5 cm
Request more info about this piece
Delivery term:
Certificate of authenticate: Signed by the gallery seller
Purchasing process: 100% security
This artwork is available and will be delivered after the confirmation of your order. The transport includes the insurance for the value of the piece with full coverage of any incident.
You can pay by credit card, debit card or bank transference. The payment is completely secure and confidential, all the purchasing processes in Art Madrid MARKET are protected by a security protocol under an encrypted SSL certificate and 3DSecure by Visa and MasterCard.
You have 14 days to find the perfect place for your artwork. If you change your mind, you can return it and we will reimburse the price you paid. You will only have to bear the shipping costs of the return.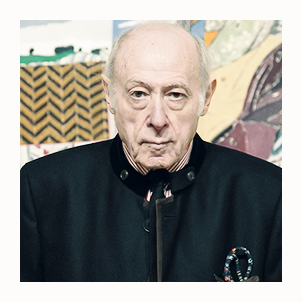 Madrid, 1937
Eduardo Arroyo Rodríguez (Madrid, 1937-2018) is a Spanish figurative painter, key to narrative figuration such as the Spanish Neofiguration (or new figuration) and strongly linked to pop art. The artist was born during the Civil War, he was educated in postwar Madrid, and he lived in exile in France during the Franco dictatorship until he decided to return to Spain in 1976, from on the promise of the establishment of democratic freedoms.
Arroyo represents the continuity of an artist identity generated by the avant-garde in the 1930s, whose configuration Spanish artists such as Pablo Picasso and Joan Miró contribute decisively. In the case of Arroyo, it is an identity marked by the behavior patterns of "the Spanish", which influences his creative trajectory. Currently, we can see his works in the most renowned Spanish and foreign modern art museums, and his creativity extends to theatrical sets and illustrated editions.
Eduardo Arroyo's works