Artwork by Eduardo Chillida, Esku XII (1973)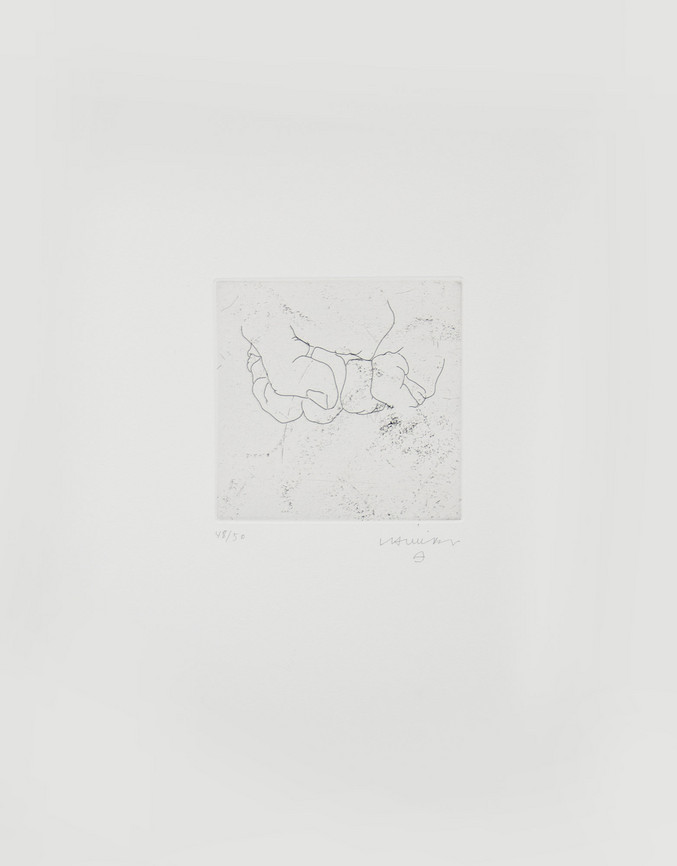 Esku XII, 1973
€6,295.00
Punta seca
48 x 38 cm
Request more info about this piece
Delivery term:
Certificate of authenticate: Signed by the gallery seller
Purchasing process: 100% security
This artwork is available and will be delivered after the confirmation of your order. The transport includes the insurance for the value of the piece with full coverage of any incident.
You can pay by credit card, debit card or bank transference. The payment is completely secure and confidential, all the purchasing processes in Art Madrid MARKET are protected by a security protocol under an encrypted SSL certificate and 3DSecure by Visa and MasterCard.
You have 14 days to find the perfect place for your artwork. If you change your mind, you can return it and we will reimburse the price you paid. You will only have to bear the shipping costs of the return.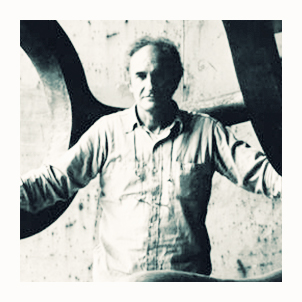 San Sebastián, 1924
Eduardo Chillida (San Sebastián 1924-2002) was a Spanish sculptor known for his works in iron and concrete. He left his studies in Architecture to dedicate himself exclusively to sculpture and drawing at the Círculo de Bellas Artes in Madrid. Eduardo Chillida's early works were figurative, but little by little his evolution went towards more abstract forms. Prince of Asturias Award in 1987 and the Imperial Order of Japan in 1991. He received the distinction as an academic of Fine Arts in Madrid, Boston and New York, and that of becoming Doctor Honoris Causa by the University of Alicante in 1996.
Eduardo Chillida's work is characterized by its introduction into open spaces, integrating to form part of them. The games of volumes and the values of the mass bring him closer to the language of Henry Moore. Each of his works raises a spatial problem that he tries to solve with the help of the material, according to its characteristics or properties.