Artwork by Elvira Carrasco, Between 2 worlds (2017)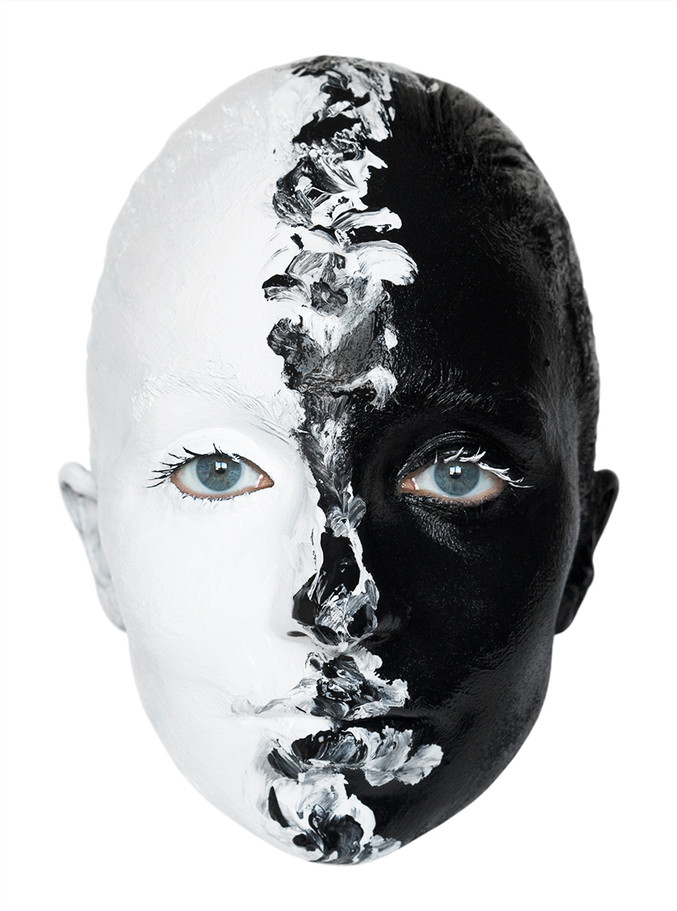 Between 2 worlds, 2017
€3,940.00
Photography
100 x 74 cm
Request more info about this piece
Delivery term:
Certificate of authenticate: Signed by the gallery seller
Purchasing process: 100% security
This artwork is available and will be delivered after the confirmation of your order. The transport includes the insurance for the value of the piece with full coverage of any incident.
You can pay by credit card, debit card or bank transference. The payment is completely secure and confidential, all the purchasing processes in Art Madrid MARKET are protected by a security protocol under an encrypted SSL certificate and 3DSecure by Visa and MasterCard.
You have 14 days to find the perfect place for your artwork. If you change your mind, you can return it and we will reimburse the price you paid. You will only have to bear the shipping costs of the return.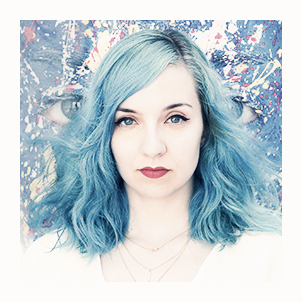 Cuenca, 1990
The young artist Elvira Carrasco was born in a small village in Cuenca. Since his childhood she has been overwhelmed by painting, sculpture, drawing and books, which will be as influential and important in her starting point and in her art works as her own research, through which he discovers techniques that years later he will not hesitate to use. The artist from Cuenca studies History of Art at the University of Valencia and, upon completion, she gets a scholarship to work at the Stair Sainty Gallery in London.
Later, she returns to Spain, and in Valencia she sets up a workshop in her living room, which will allow her to investigate herself and know her own limits. It is at this time when she discovers that the self-portrait is a great way to communicate, she creates scenarios in which she is the protagonist and discovers that she can build fantastic scenes with very few resources. Thus was born ""Faces Project"", an innovative, groundbreaking and fresh project, the result of perseverance and creativity, research and chance. Her project is a proposal for an artistic self-portrait in which ""Body Art"" is developed. The artist works with national and international galleries and has participated and continues to do so in art fairs around the world.