Artwork by Gerardo Rueda, Monumento (1990)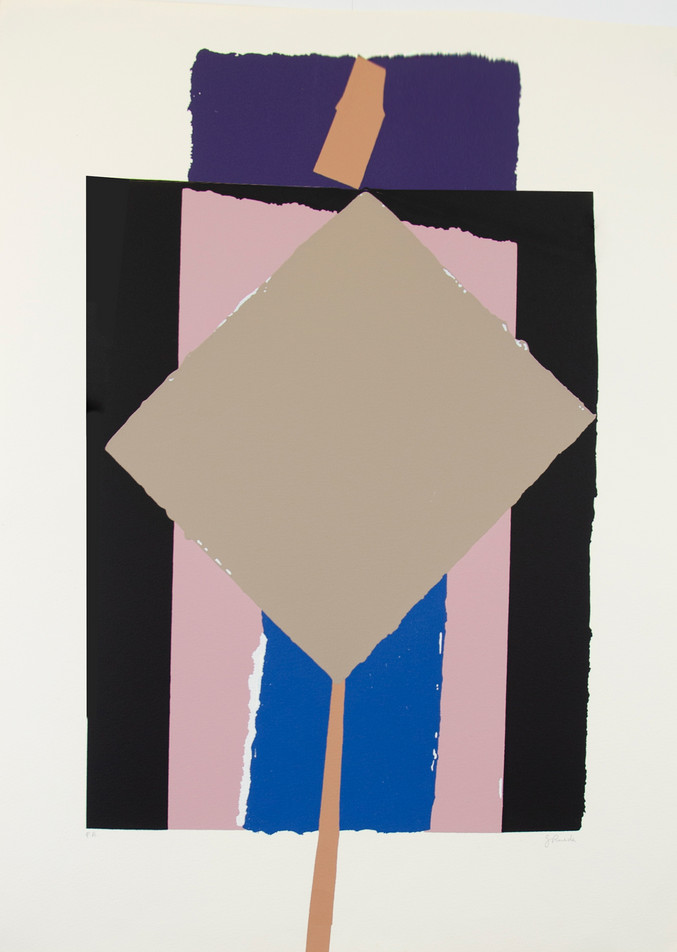 Monumento, 1990
€1,090.00
Serigraphy
68.5 x 50.4 cm
Request more info about this piece
Delivery term:
Certificate of authenticate: Signed by the gallery seller
Purchasing process: 100% security
This artwork is available and will be delivered after the confirmation of your order. The transport includes the insurance for the value of the piece with full coverage of any incident.
You can pay by credit card, debit card or bank transference. The payment is completely secure and confidential, all the purchasing processes in Art Madrid MARKET are protected by a security protocol under an encrypted SSL certificate and 3DSecure by Visa and MasterCard.
You have 14 days to find the perfect place for your artwork. If you change your mind, you can return it and we will reimburse the price you paid. You will only have to bear the shipping costs of the return.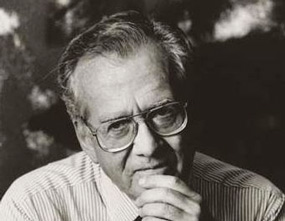 Madrid, 1926
The painter Gerardo Rueda (Madrid, 1926-1996) began his studies in classical painting, exhibiting for the first time in 1949, in his hometown. In 1954, the artist presented his first works in collage and abstract drawing. From that moment on and until his death, he exhibited individually in more than 60 prestigious places around the world. Rueda represented Spain in 1960, at the XXX Venice Biennale, and his work has been part of more than 200 group exhibitions. Along with Fernando Zobel in 1969 he founded the Museum of Spanish Abstract Art in Cuenca.
His work is in the best public collections in the world and he has made numerous sculptures, reliefs and monumental commissions, among which the mural relief for the Museum of Open-Air Sculpture of la Castellana (Madrid), the Stained Glass Windows of the Cathedral de Cuenca or the access doors to the Spanish Pavilion at the Universal Exhibition of Seville, 1992. In 1995 he was appointed Academician of the Royal Academy of Fine Arts of San Fernando in Madrid.